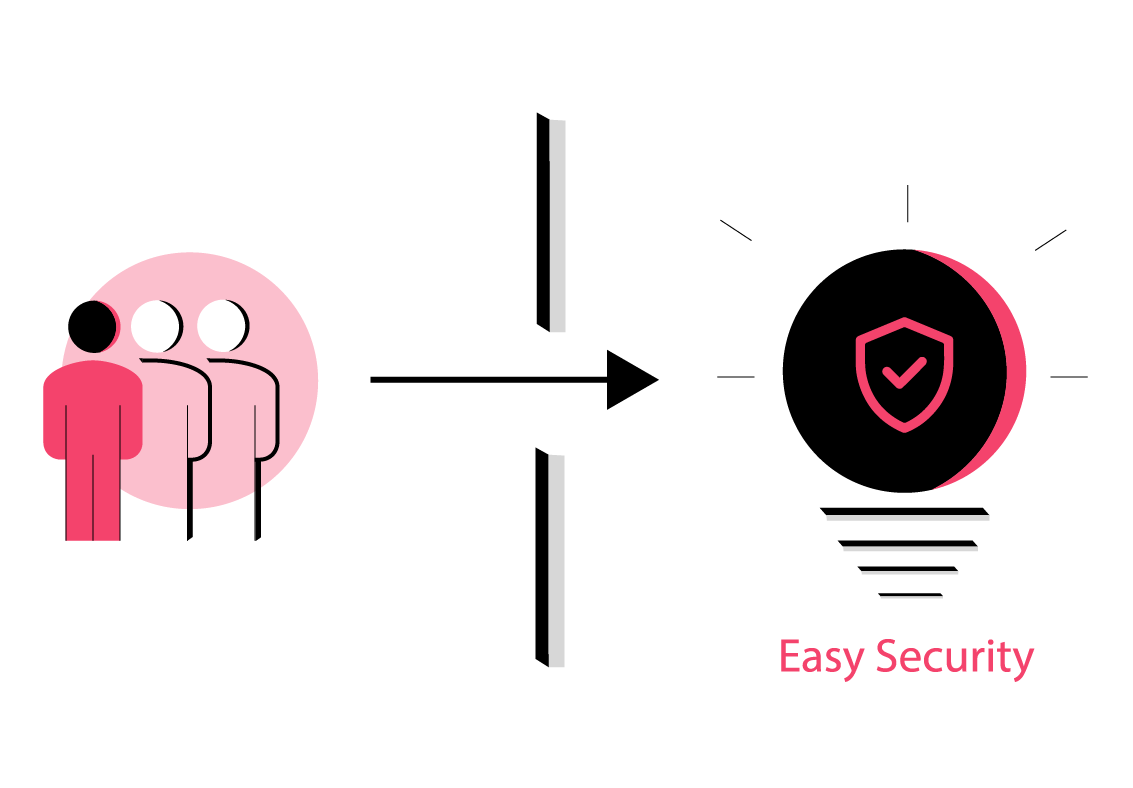 Breach checks
Be the first to know when company-owned domains have been breached, so you can take immediate action.
Password health
Aggregate 1Password Watchtower data so you can easily catch weak, reused, or compromised passwords.
Team usage
See at a glance who's been using 1Password to protect their accounts, and who's using their free 1Password Families account.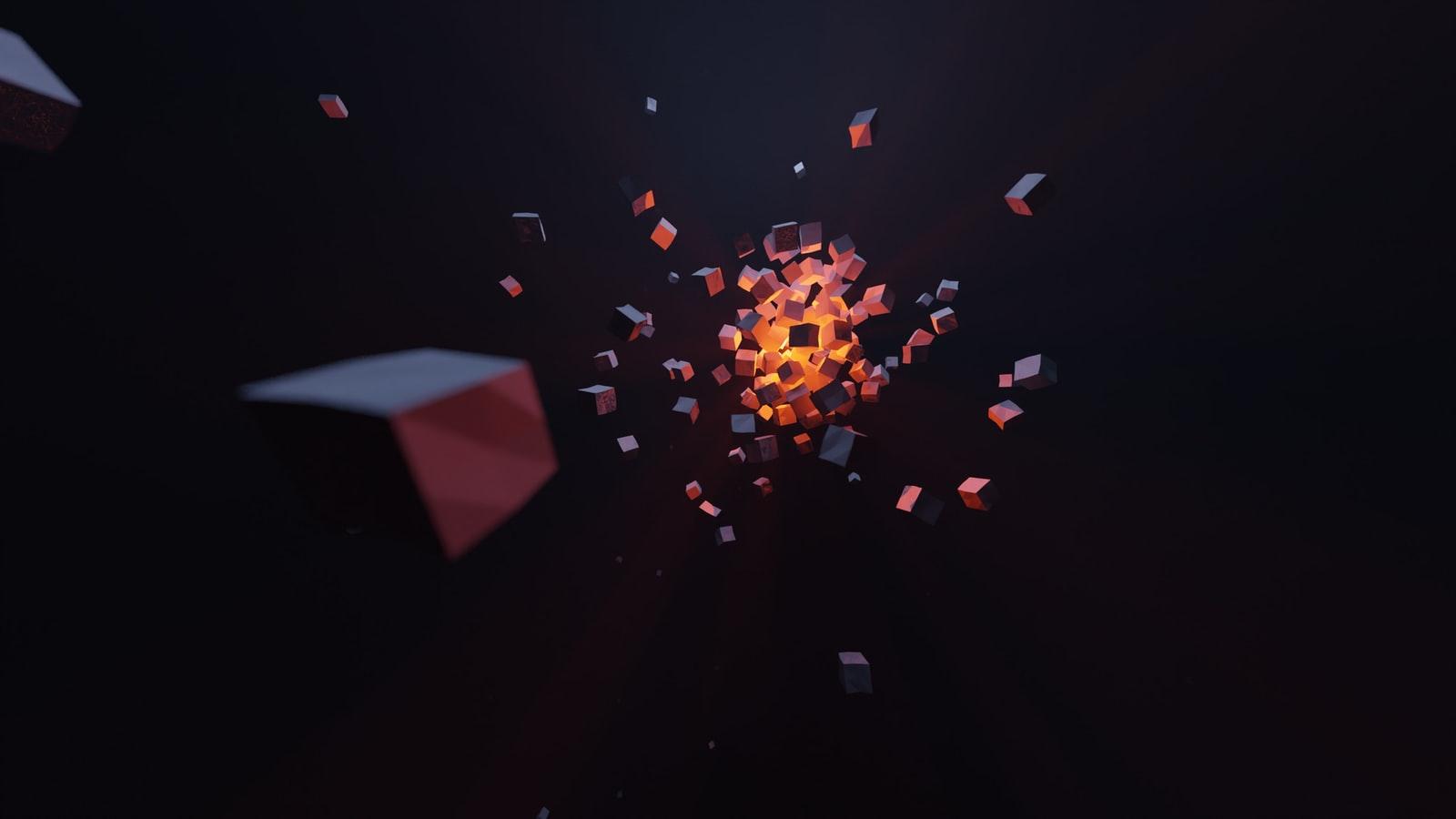 Share with anyone
No more copying and pasting. No more password spreadsheets. Give coworkers access to sensitive items with shared vaults, or enable sharing of individual items with anyone – even if they don't use 1Password.
Free 1Password Families accounts
1Password Business customers receive complimentary 1Password Families accounts. Employees can share their membership with up to 5 family members – because security starts at home.
Simple and powerful administration
1Password's dual-layer encryption is legendary for a reason – and only you hold the keys. We can't see what you store in 1Password, so we can't use it, share it, or sell it.
Ready to get started?
Our team of technology experts are ready and available to help no matter what solutions, products, or services you're interested in, we'd love to talk.
Spend time with our account managers and solution experts to discuss your requirements.
Try one of product demos to discover its features and functionality first-hand.
Thank you for your interest in TET Limited and our solutions, products and services. Please fill in the following information and a representative will contact you to answer questions and provide the information you require.
Copyright © 2022 – TET All Right Reserved