Our objective is simple, we help you develop, execute, and continuously manage a customised cybersecurity plan that aligns with your business needs.

We focus on prioritising cybersecurity enhancements
Our expert team reviews your cybersecurity priorities, identifying issues, suggesting improvements, and mitigates potential threats for holistic security.

We develop practical strategies and processes
Amidst cyber security solutions, organisations often prioritise regulatory essentials. Yet, true security demands more.
We delve into your business's nuances, enhance systems, fill skill gaps, and allocate necessary resources for comprehensive protection.

Safeguard your operations with supply-chain security
In todays connected world, securing your organisation means securing your entire supply chain. We'll work with you and your suppliers to secure your business from top to bottom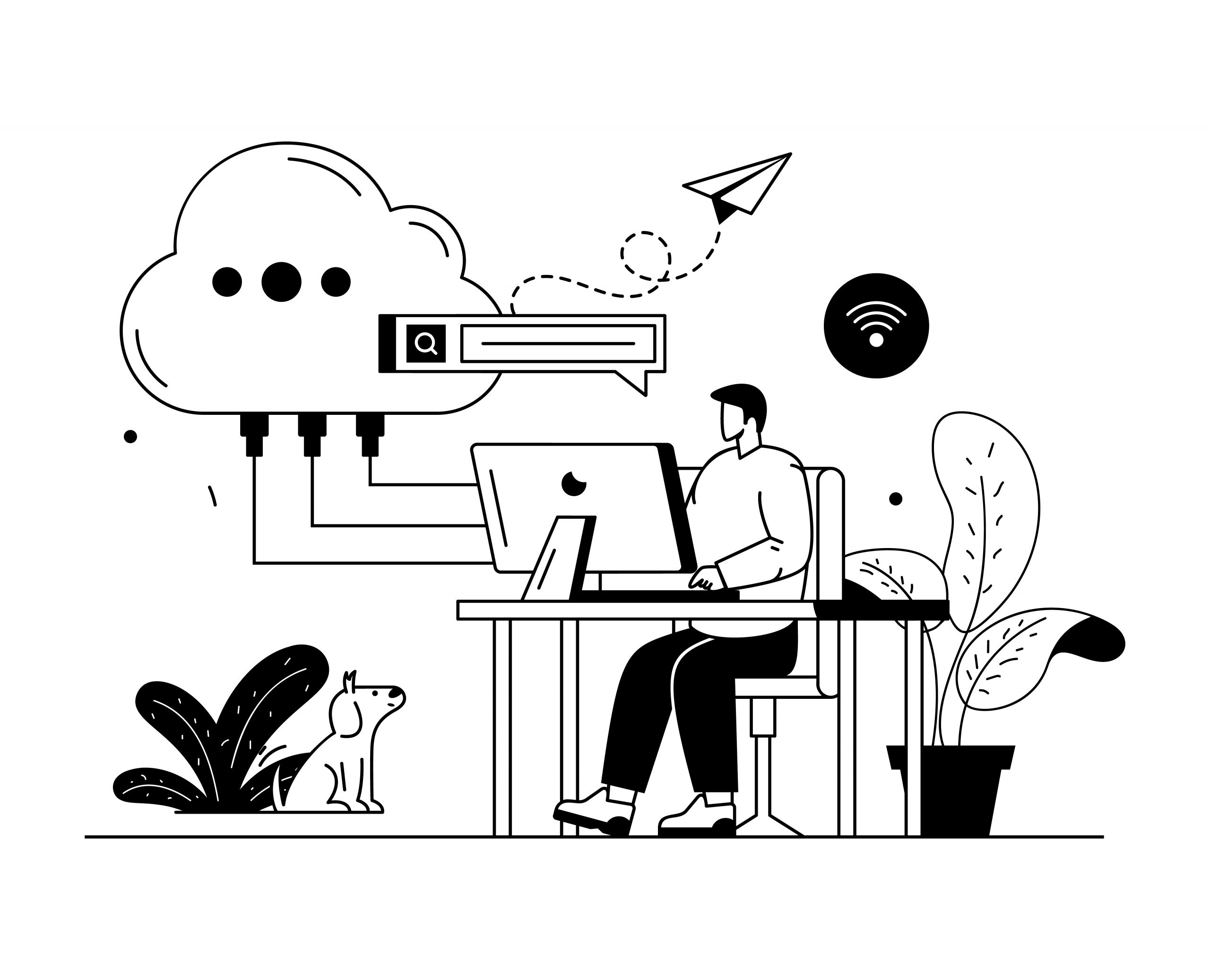 Enhance connectivity, and drive transformative changes as you scale your cloud, improve productivity, manage costs and secure your cloud.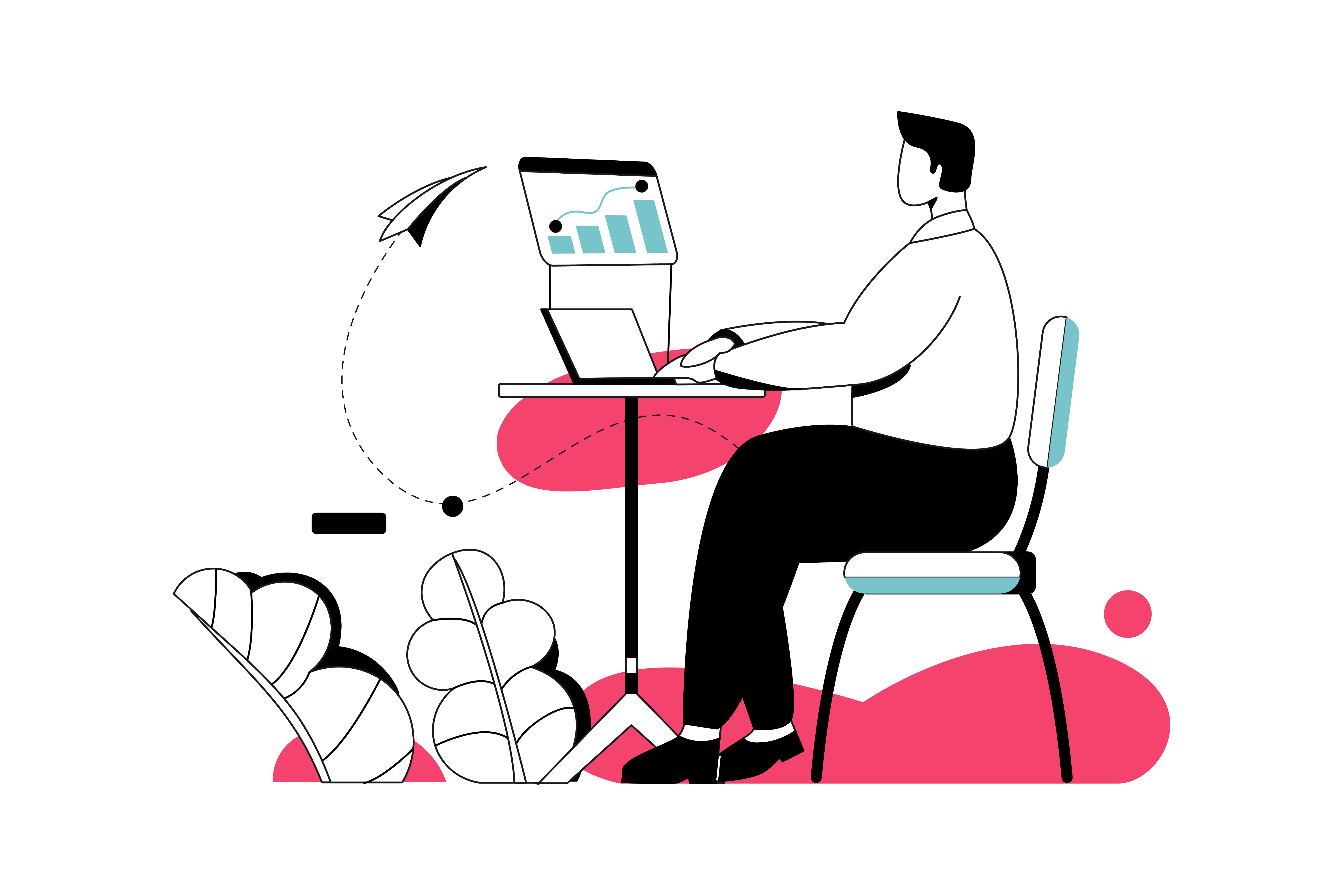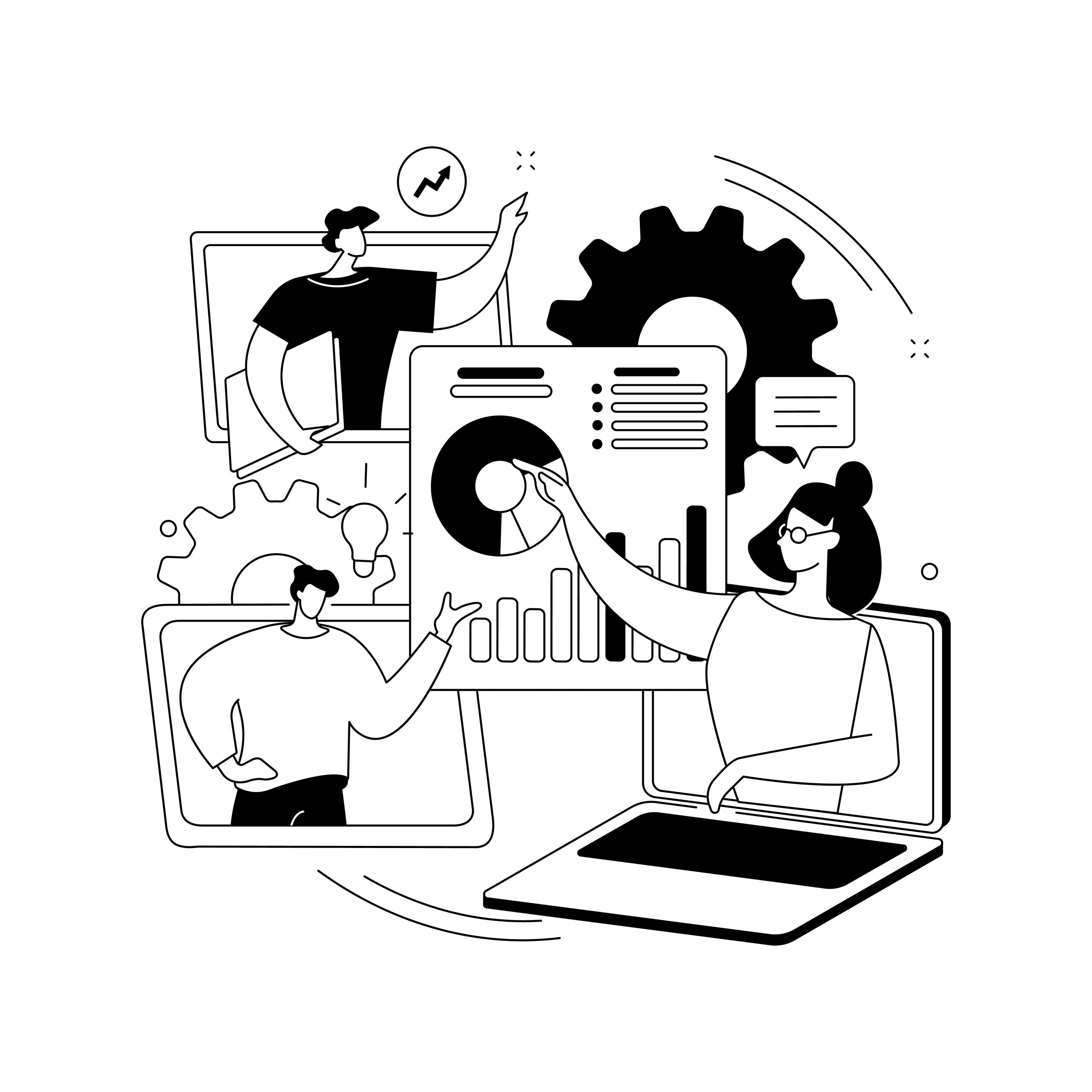 Security with an integrated approach
Achieving remarkable results doesn't require monumental leaps; it's about embracing a unique approach tailored to the full complexity of your business in a simple way that's both realistic and practical.
With an in-depth understanding of your business, we go the extra mile to put the necessary pieces together that safeguard your business in the long-run.
Explore our extensive range of technologies to see what products and solutions are available through TET Limited.

Sophos MDR
Cybersecurity delivered as a service 24/7 ransomware and breach prevention services.

CISCO Duo
Elevate security with Cisco Duo's advanced authentication. Experience it in action – take  a trial.
Microsoft Defender
Enhance defence with Microsoft Defender. Shield your systems confidently.

Contact Us
Phone:
+44 20 7553 9950
Email:
info@TET.co.uk