The power to choose, employee and employer choice
By striking a harmonious equilibrium that effectively address the diverse needs of employees while simultaneously fulfilling the organisation's requirements, we facilitate a well-rounded and thriving work environment.

Enabling flexibility on how your team works
We empower individuals within your team to shape their own workstyles, giving them the autonomy to craft their ideal work-life balance, and enhancing their overall productivity.

Collaboration that moves your organisation forward
We facilitate seamless collaboration that fosters real-time immersive collaboration that transcends geographical boundaries, enhancing teamwork and productivity right across your organisation.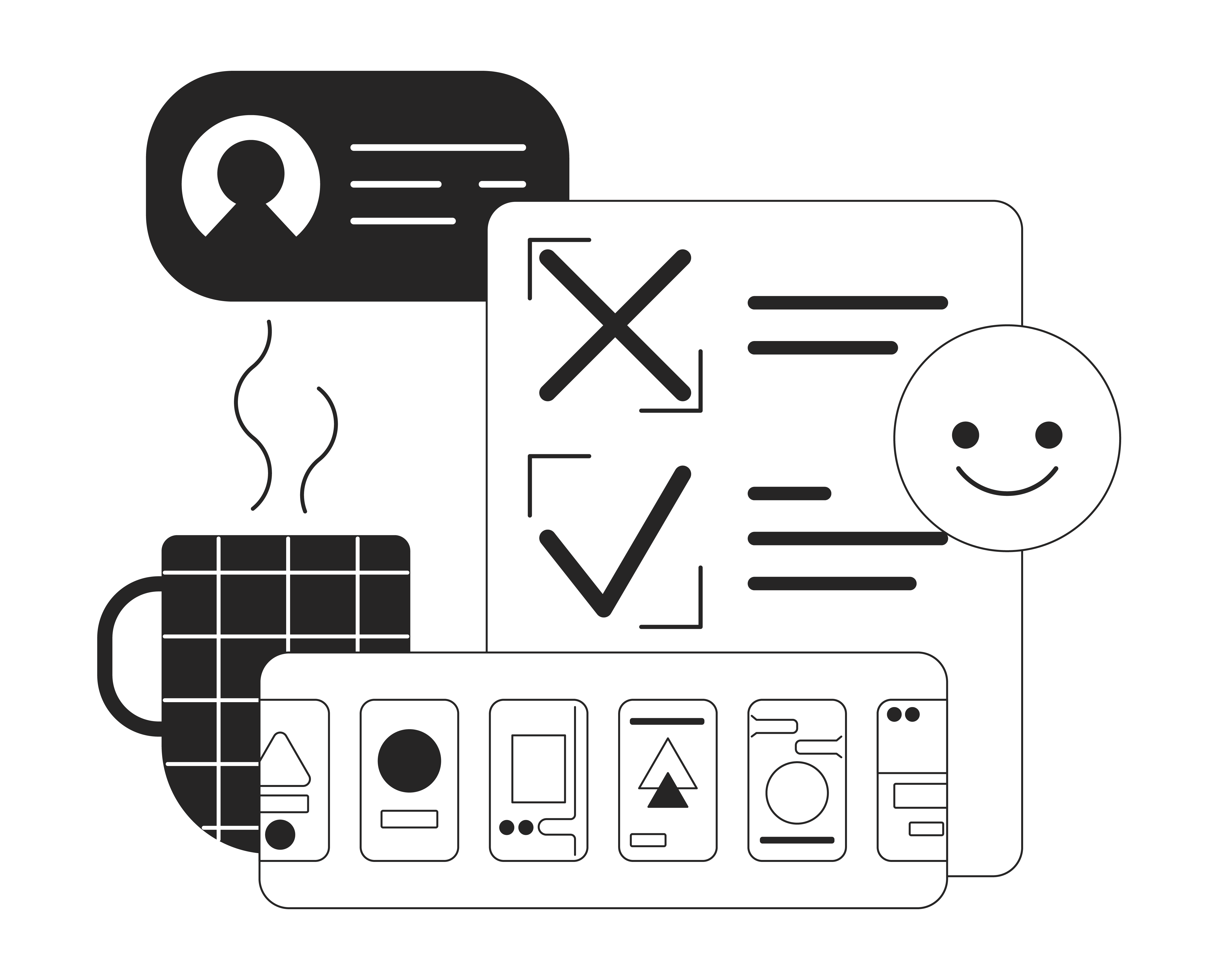 Solutions that enable digital transformation
Explore our range of technologies to see what products and solutions are available through TET Limited.

Smarter SaaS
Optimise your Microsoft 365 estate usage, lower licence costs, and enhance resource efficiency for efficient business operations.
Device as-a-Service
To remain competitive and thrive amidst change, TET offer DaaS for the leading device manufactures, freeing your employees to do what they do best.

Endpoint Deployment and Management Service
Our primary focus is to ensure your devices are secure and reliable; we provide onboarding, device management, software management, policy managment, and compliance reporting.

Contact Us
Phone:
+44 20 7553 9950
Email:
info@TET.co.uk