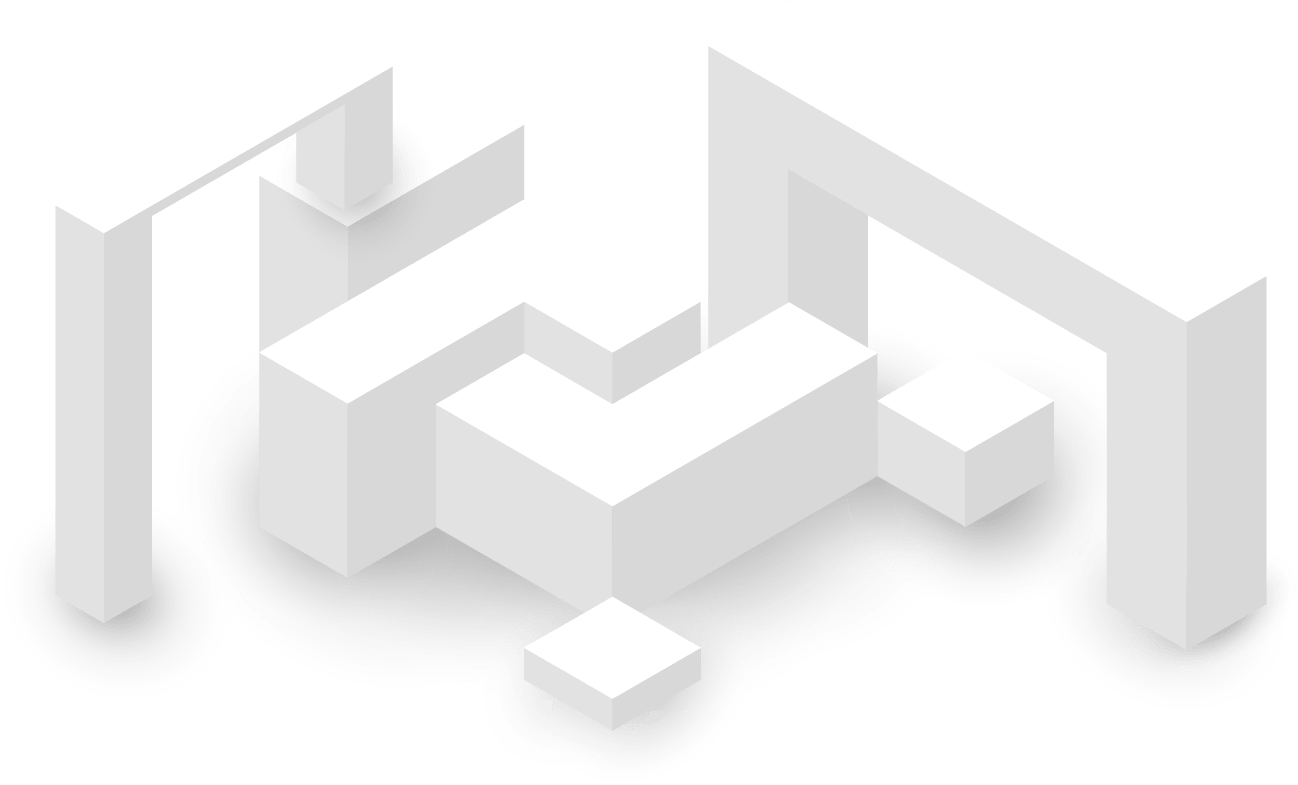 From our offices in the UK and USA, we provide services for a wide range of clients that operate in a diverse spectrum of industries.
Some of them are part of large multi-national corporations, while others are privately-owned businesses with no dedicated internal IT function of their own.
Want to get in touch to learn more about how we can help with your hybrid cloud strategy?
Copyright © 2022 – TET All Right Reserved