Discover our Technology Partners

Understand our Technology Services
We provide bespoke, innovative end-to-end technology solutions that help your business and organisation succeed.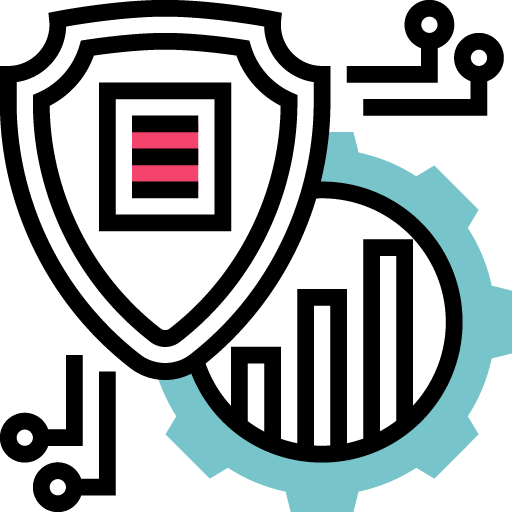 Cybersecurity
Achieve robust cybersecurity with TET's cutting-edge solutions. Safeguard your infrastructure and fortify your data against potential threats.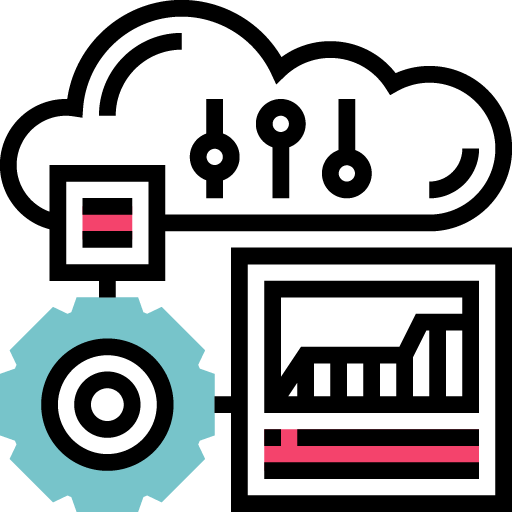 Hybrid Infrastructure
Discover the power of a unified and simplified hybrid infrastructure that combines on-premises and cloud environments.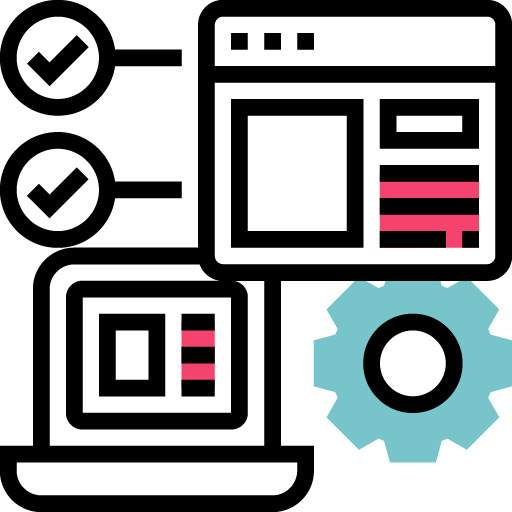 Digital Transformation
Experience the transformative impact of our industry-leading solutions, fuelling mobility and supercharging user productivity.

"I'm absolutely delighted with the service! Their unwavering dedication to customer satisfaction is truly commendable. They've set the bar high for excellence, and I wholeheartedly recommend their outstanding service."

"Our experience from the moment we expressed interest to the final acquisition of our product was a seamless and pleasant journey. The entire process, from inquiry to purchase, left us thoroughly impressed with the smooth and efficient experience."

"We encountered a persistent problem that had eluded resolution until we discovered TET. Implementing TET significantly enhanced our business processes, resolving the issue we struggled with for so long, and optimizing our operations."

"Throughout the years, we've TET has  consistently delivered exceptional service. Their unwavering dedication, coupled with their timely and reliable support, has made a significant positive impact."
Explore our extensive range of technologies to see what products and solutions are available through TET Limited.

Sophos MDR
Cybersecurity delivered as a service 24/7 ransomware and breach prevention services.

CISCO Duo
Elevate security with Cisco Duo's advanced authentication. Experience it in action – take  a trial.
Microsoft Defender
Enhance defence with Microsoft Defender. Shield your systems confidently.

Cloud Assessment
Optimise your operations, align tech investments and discover cost-effective recommendations for efficient resource utilisation in the Cloud.

NetApp Data Sense
Explore data intelligence. Elevate insights for smarter decisions. Ready to discover? Start your NetApp Data Sense trial today.

HPE CloudPhysics
Enhance infrastructure insights and improve decision-making with advanced analytics. Get started today.

Smarter SaaS
Optimise your Microsoft 365 estate usage, lower licence costs, and enhance resource efficiency for efficient business operations.
Device as-a-Service
To remain competitive and thrive amidst change, TET offer DaaS for the leading device manufactures, freeing your employees to do what they do best.

Endpoint Deployment and Management Service
Our primary focus is to ensure your devices are secure and reliable; we provide onboarding, device management, software management, policy managment, and compliance reporting.
Doing business the sustainable way
We firmly believe in the potential to achieve business success while simultaneously making a positive impact by safeguarding both our employees and the planet, thereby securing a better future for generations to come.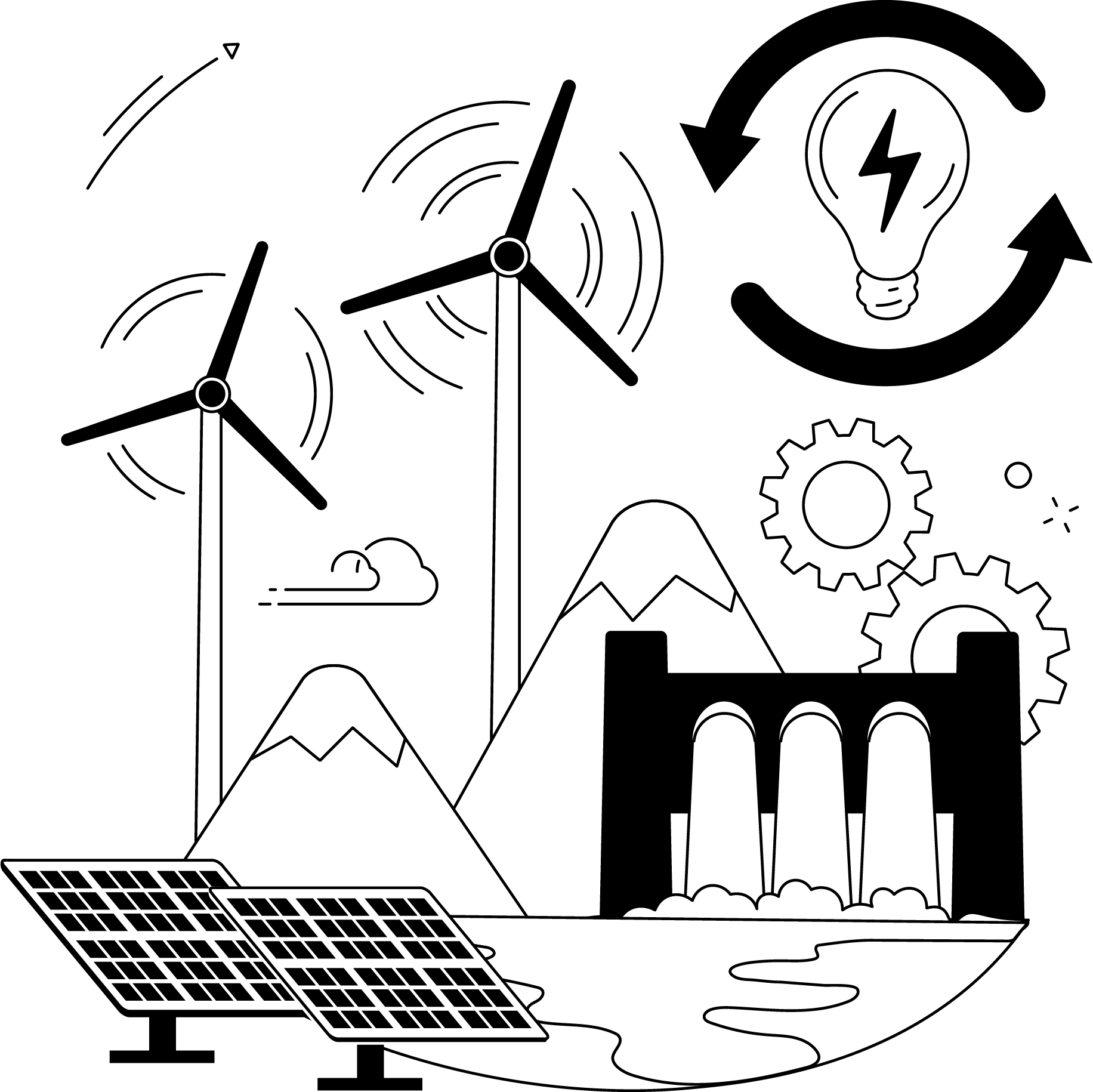 Ready to get started?
Our team of technology experts are ready and available to help no matter what solutions, products, or services you're interested in, we'd love to talk.
Spend time with our account managers and solution experts to discuss your requirements.
Try one of product demos to discover its features and functionality first-hand.

Contact Us
Phone:
+44 20 7553 9950
Email:
info@TET.co.uk