The challenge for today's cloud is cost control and optimisation. We work with you to leverage technology that simplifies that process.

Insights that simplify your cloud decisions and lower costs
As your cloud usage grows, so does the complexity of managing costs. It's easy to overspend or overlook optimisation opportunities.
We leverage cloud forensics technology that provides clear cost and workload analysis in a matter of minutes.

Inject more time and resources into your organisation
With a more simplifed cloud workload acquisition and resource allocation process, your team gets time back to focus more on the things that move the needle.

Create a more sustainable cloud for a sustainable future
In todays connected world, securing your organisation means securing your entire supply chain. We'll work with you and your suppliers to secure your business from top to bottom.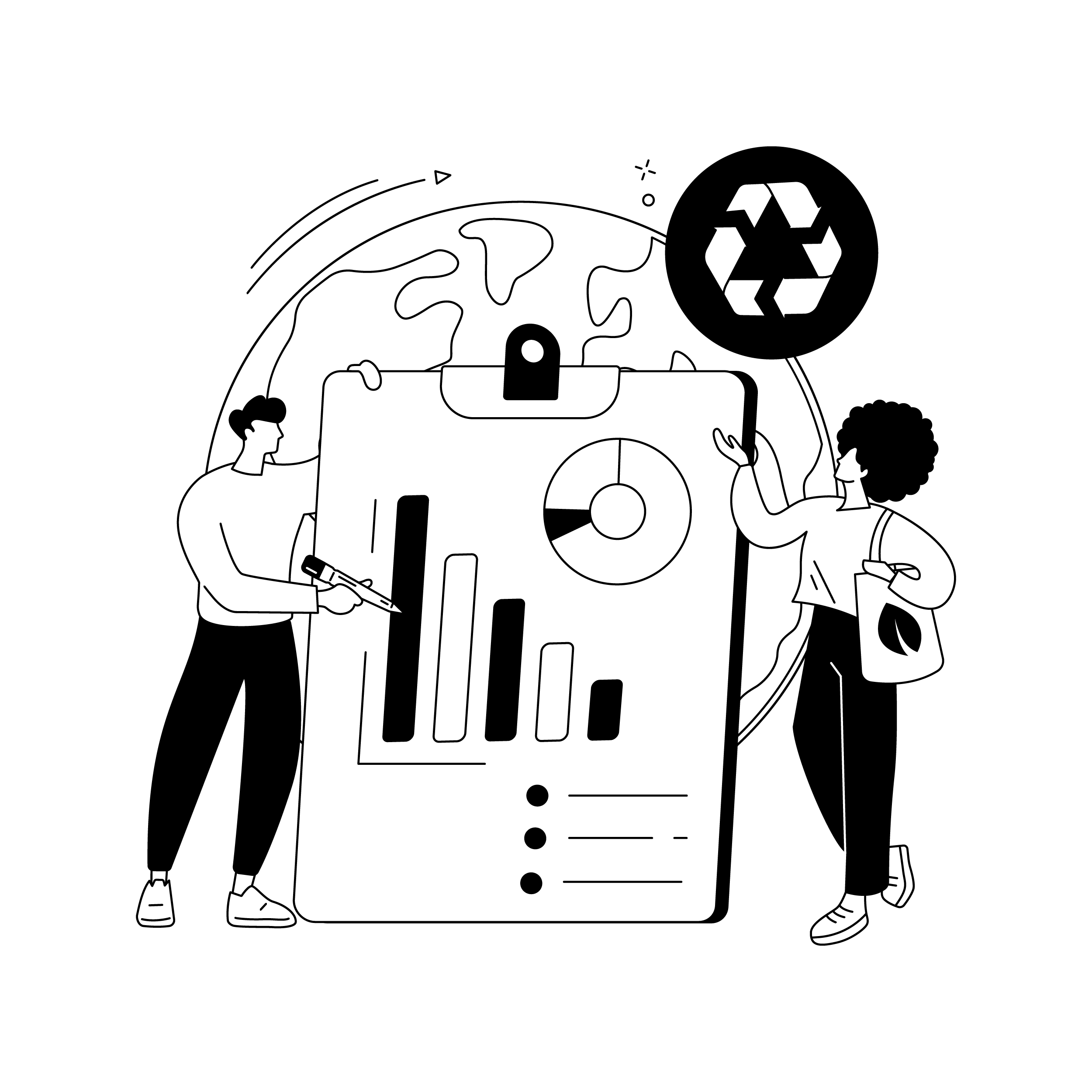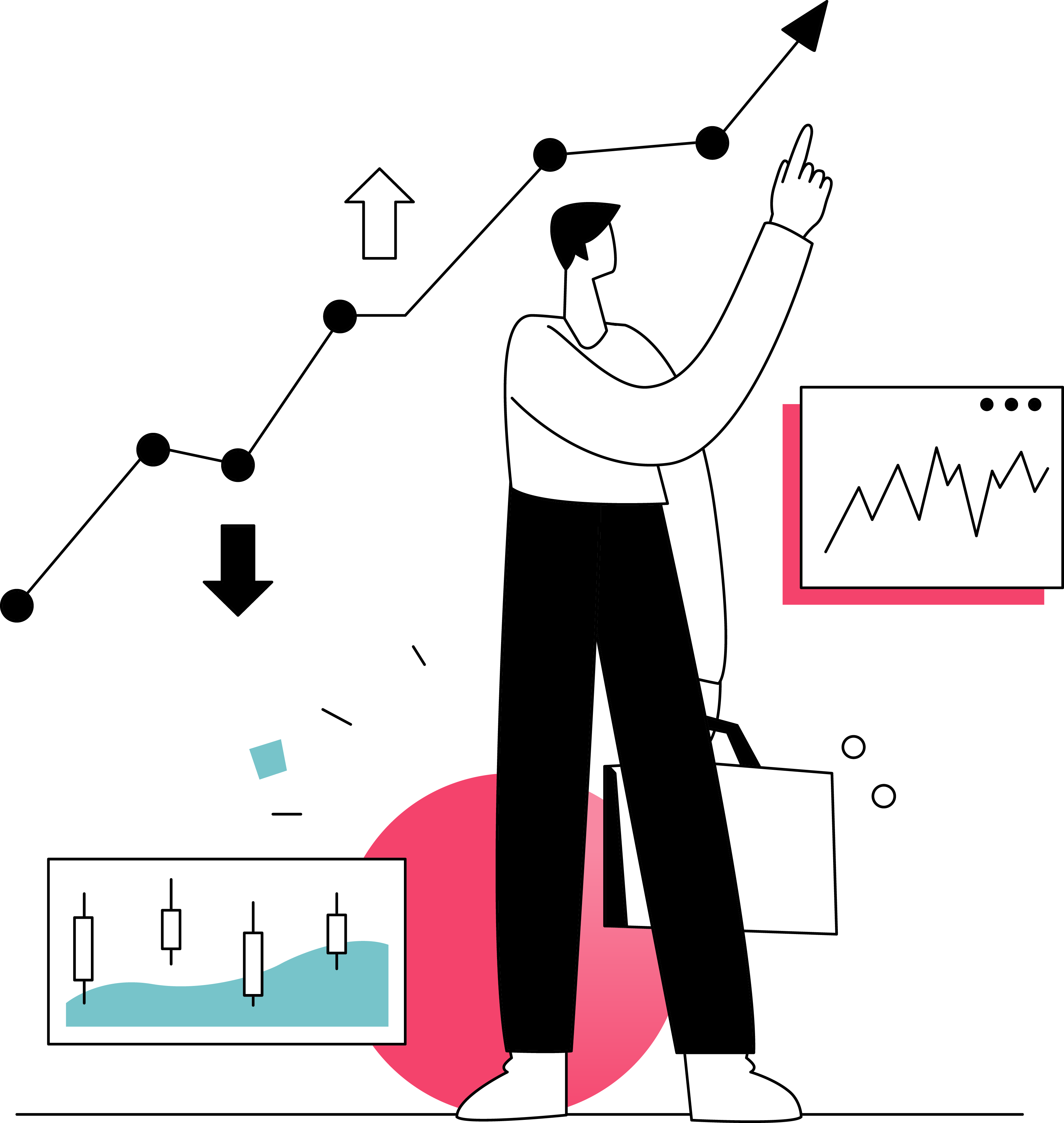 Supporting growth and infrastructure maturity
Enhance connectivity, and drive transformative changes as you scale your cloud, improve productivity, manage costs and secure your infrastructure.
Your Title Goes Here
Your content goes here. Edit or remove this text inline or in the module Content settings. You can also style every aspect of this content in the module Design settings and even apply custom CSS to this text in the module Advanced settings.
On Premise
Your enterprise is under pressure to reduce operational costs without sacrificing performance.
We bring in-depth computing, storage, networking, security, data management and assurance and connectivity knowledge to maximise your current IT resources.
TET partner with the leading brands, delivering the latest technologies to optimise performance, improved security and reduce costs.
Hybrid Cloud
Our integrated approach to cloud data management and storage as a service is built for multicloud complexity.
With our experienced architects and managed services team, you can reduce cycle times and cut your operational costs for a more streamlined cloud environment, so you can get the day-to-day tasks right.
The Cloud
Changing business needs require a hybrid multicloud platform with "as a service" simplicity and complete compatibility everywhere.
We help you leverage the cloud for faster, more dynamic delivery of services and frictionless data movement.
Explore our range of technologies to see what products and solutions are available through TET Limited.

Cloud Assessment
Optimise your operations, align tech investments and discover cost-effective recommendations for efficient resource utilisation in the Cloud.

NetApp Data Sense
Explore data intelligence. Elevate insights for smarter decisions. Ready to discover? Start your NetApp Data Sense trial today.

HPE CloudPhysics
Enhance infrastructure insights and improve decision-making with advanced analytics. Get started today.

Contact Us
Phone:
+44 20 7553 9950
Email:
info@TET.co.uk