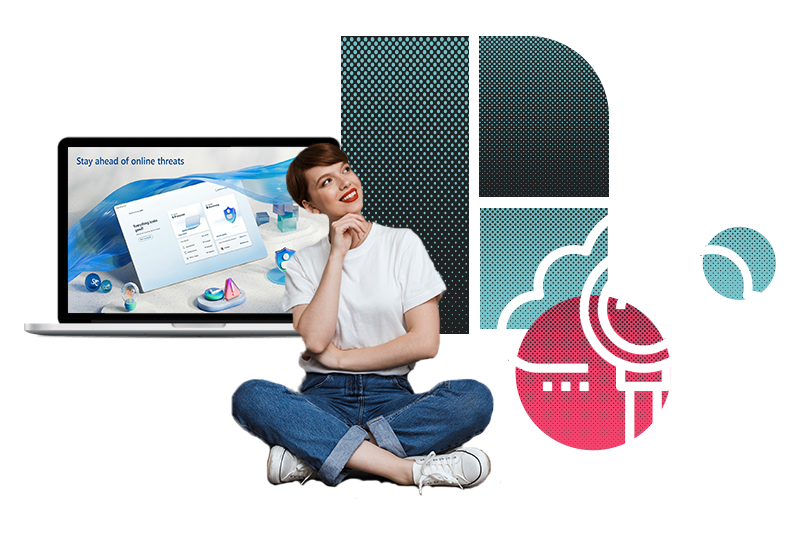 Traditional antivirus solutions aren't enough
Modern threats require modern protection, and traditional antivirus solutions can't keep up. Defender for Business helps you to identify, protect against, detect, and respond to sophisticated cyberattacks, helping you to stay secure.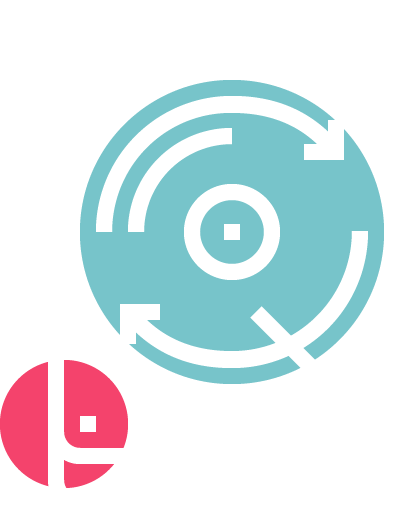 Cost-effective protection
Get comprehensive cybersecurity value at a price that works for your business.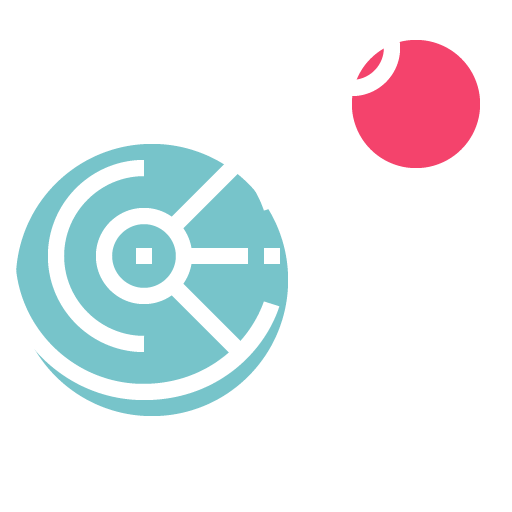 Easy to use
Activate security policies out of the box with simple set-up wizards.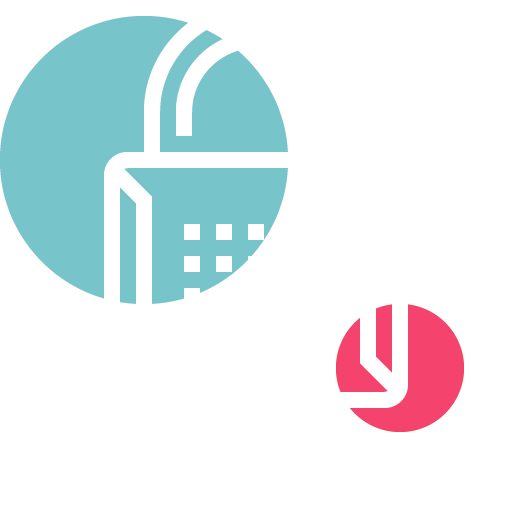 Enterprise device security
Get a complete set of prevention, protection, and response capabilities to thwart sophisticated cyberattacks.
Traditional antivirus solutions vs. Microsoft Defender for Business

Defender for Business capabilities
Defender for Business is optimised to meet the needs of small and medium-sized businesses of up to 300 users.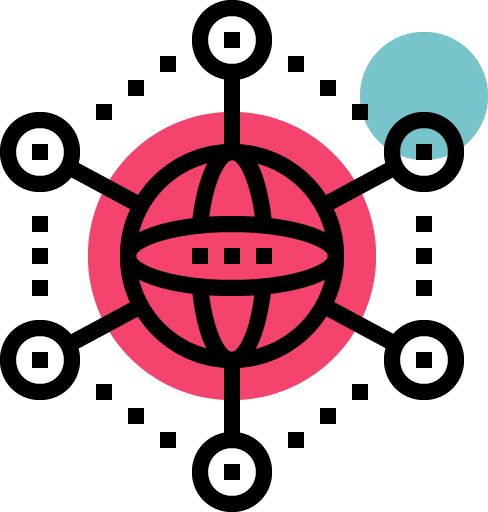 Identify
Discover weaknesses that pose the most urgent and highest risk to your business with threat and vulnerability management.
Prioritise and remediate software vulnerabilities and misconfigurations, then proactively build a secure foundation for your environment.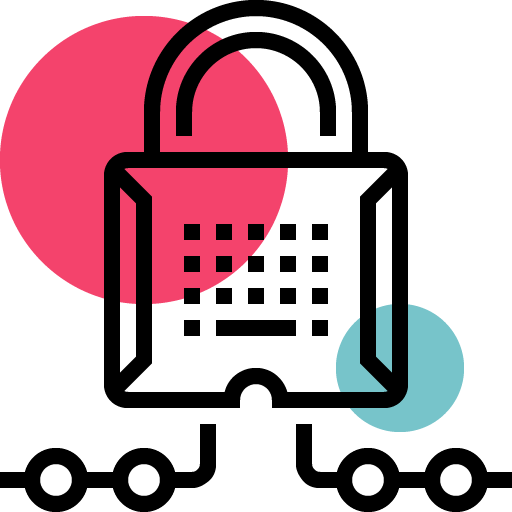 Protect
Minimise the places where you're vulnerable across devices and applications with attack surface reduction to leave bad actors with fewer ways to perform attacks.
Help prevent and protect against threats at your front door with antimalware and antivirus protection on your devices and in the cloud.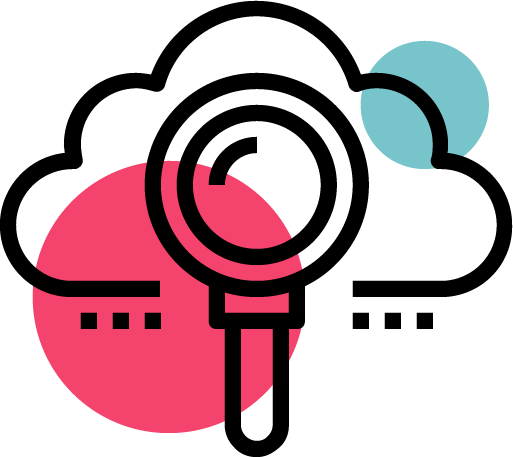 Detect and Respond
Detect and respond to incidents with endpoint detection and response to identify sophisticated threats and remove them from your environment.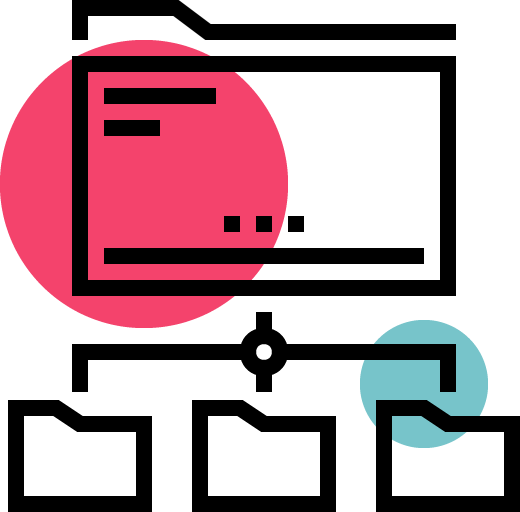 Recover
Scale your security operations and recover from cyberattacks with automated investigation and remediation, which examines alerts and resolves attacks.
Microsoft Defender for Business plans and pricing
Standalone – available for all customers
Microsoft Defender for Business
Enterprise-grade protection across your laptops, desktops, and mobile devices
Threat and vulnerability management
Next-generation antivirus protection
Endpoint detection and response
Automated investigation and response
Up to five devices per user
Add-on
Defender for Business Servers
Single admin experience for clients and servers
Server security applied out of the box
Detect and patch server vulnerabilities quickly
Requires Defender for Business or Microsoft 365 Business Premium.

Contact Us
Phone:
+44 20 7553 9950
Email:
info@TET.co.uk