CISCO
Cisco can provide your organisation with solutions for everything from networking and data center to collaboration and security. Find the options best suited to your business needs.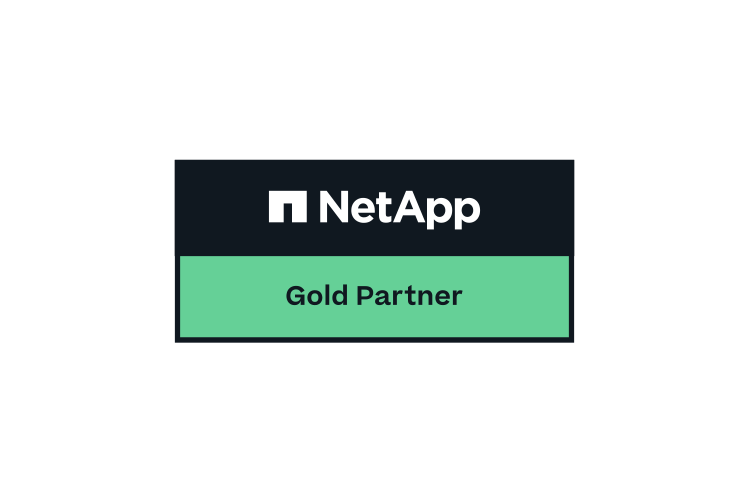 NetApp
Transform your organisation with a partner who understands the cloud. NetApp helps you modernise your cloud approach with better data, smarter AI, and faster applications.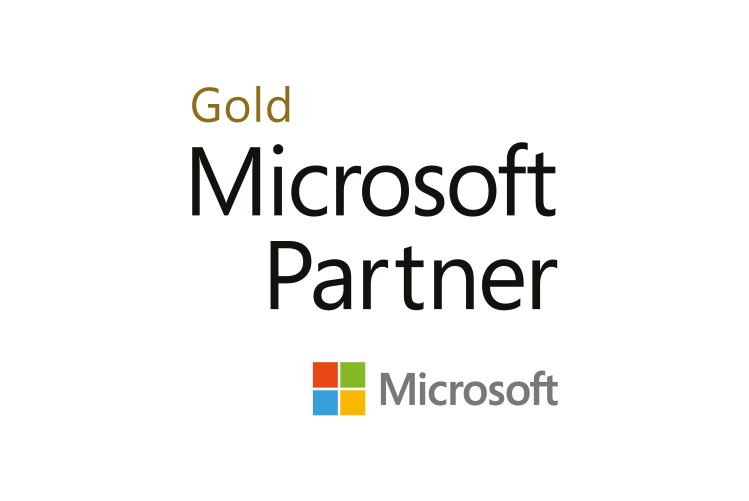 Microsoft
The Microsoft Cloud is one of the most trusted and comprehensive clouds. Spanning infrastructure, data, AI, applications, security and compliance, developer tools and services, collaboration, and business processes, it can meet every challenge that organisations face today.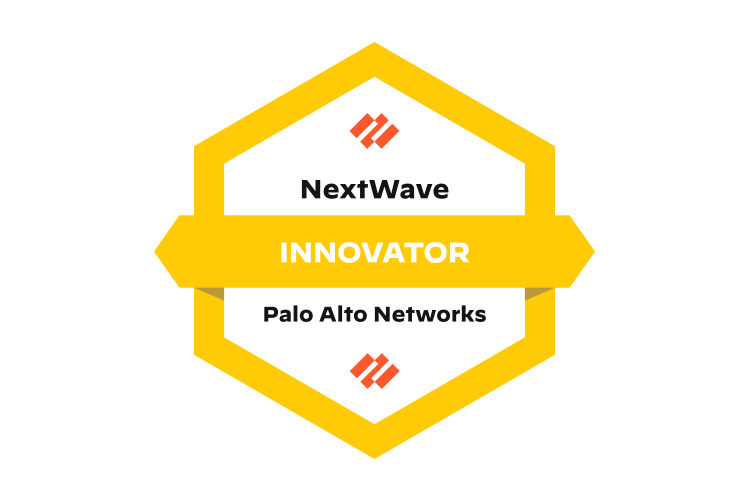 Palo Alto Networks
Palo Alto Networks, the global cybersecurity leader, continually delivers innovation to enable secure digital transformation—even as the pace of change is accelerating.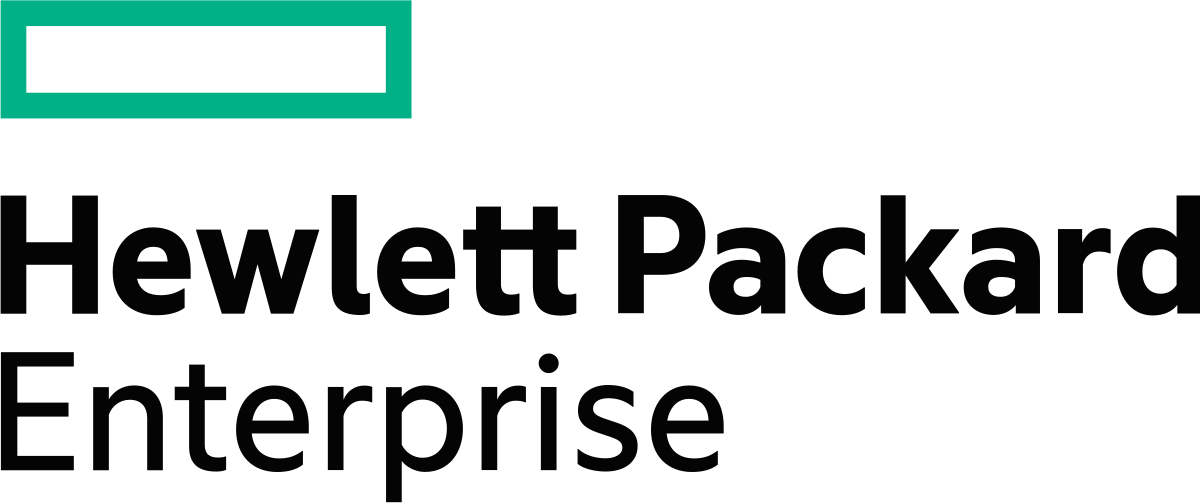 HPE
HPE will help you connect, protect, analyse, and act on all your data and applications wherever they live, from edge to cloud, so you can turn insights into outcomes at the speed required to thrive in today's complex world.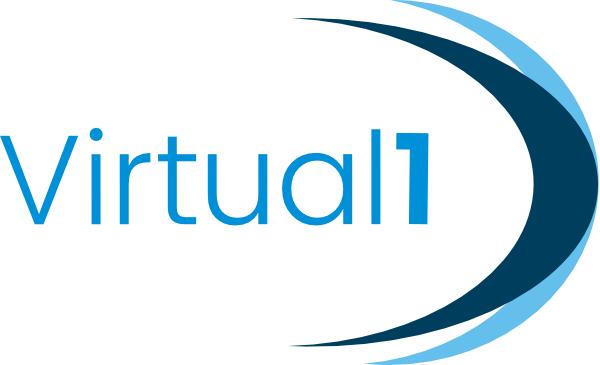 Virtual 1
A tech-first telco, built from the ground up to become the biggest, most advanced wholesale-only network in the United Kingdom with a team of the industry's best.
Dell Technologies
Go from ideas to outcomes faster with AI-based laptops, automated servers that outmaneuver threats, proactive storage solutions, and a simple and consistent cloud experience.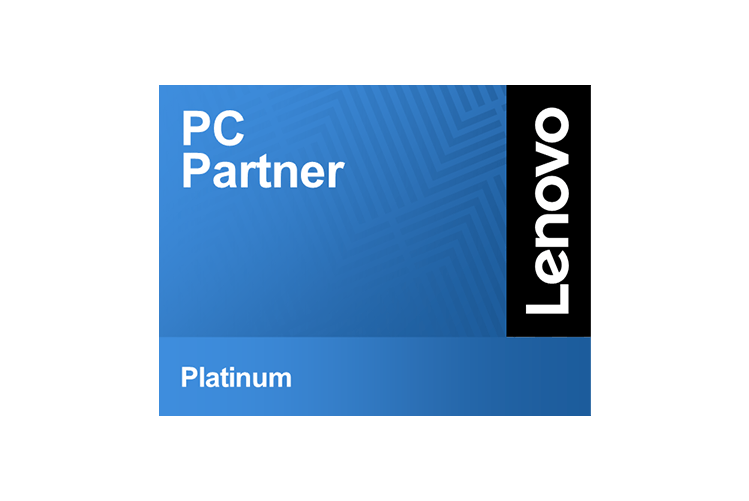 Lenovo
Bring your workspace to life with the latest innovative Lenovo technology and deliver data centre solutions that meet your business needs.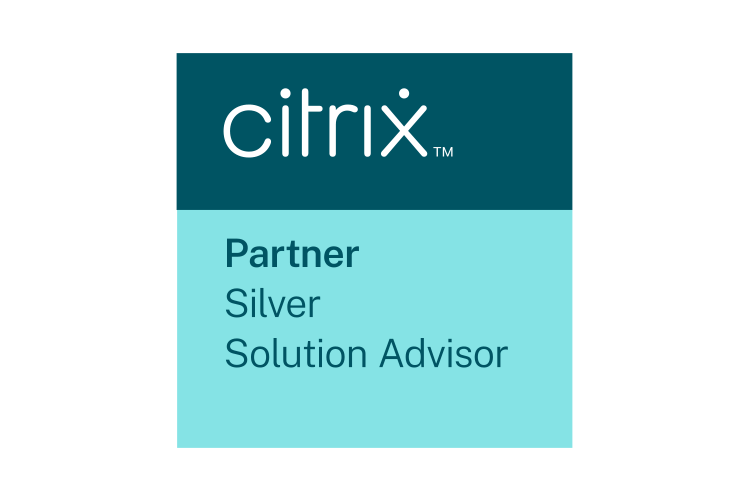 Lenovo
Bring your workspace to life with the latest innovative Lenovo technology and deliver data centre solutions that meet your business needs.
&nbsp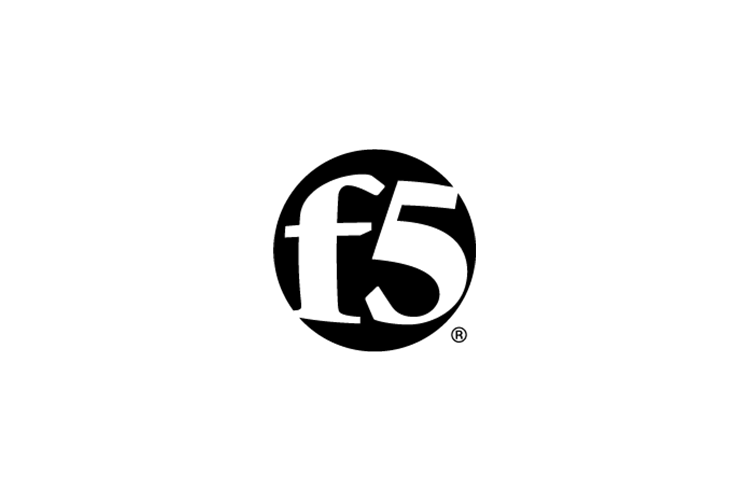 Lenovo
Bring your workspace to life with the latest innovative Lenovo technology and deliver data centre solutions that meet your business needs.
&nbsp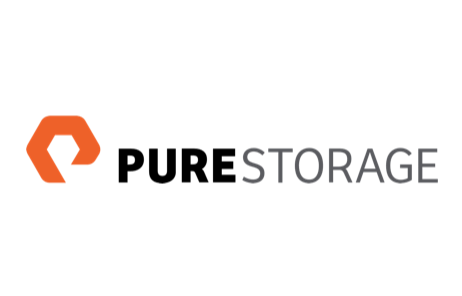 Lenovo
Bring your workspace to life with the latest innovative Lenovo technology and deliver data centre solutions that meet your business needs.
&nbsp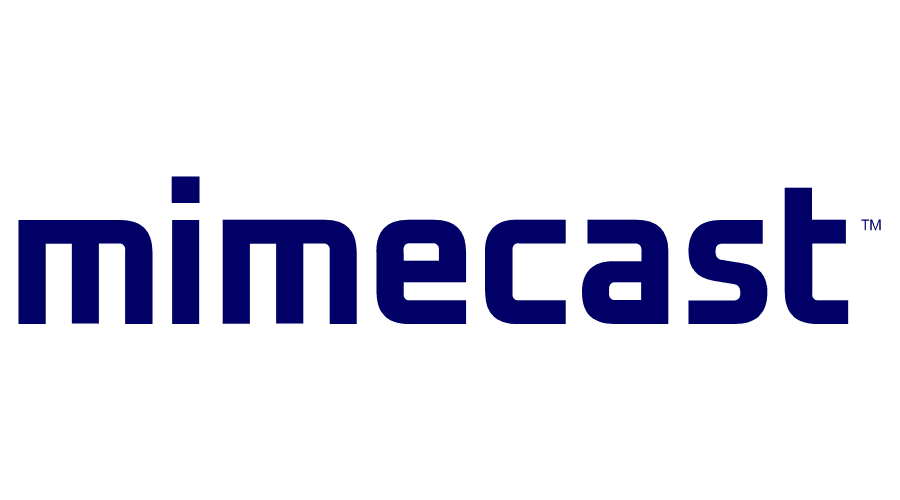 Lenovo
Bring your workspace to life with the latest innovative Lenovo technology and deliver data centre solutions that meet your business needs.
&nbsp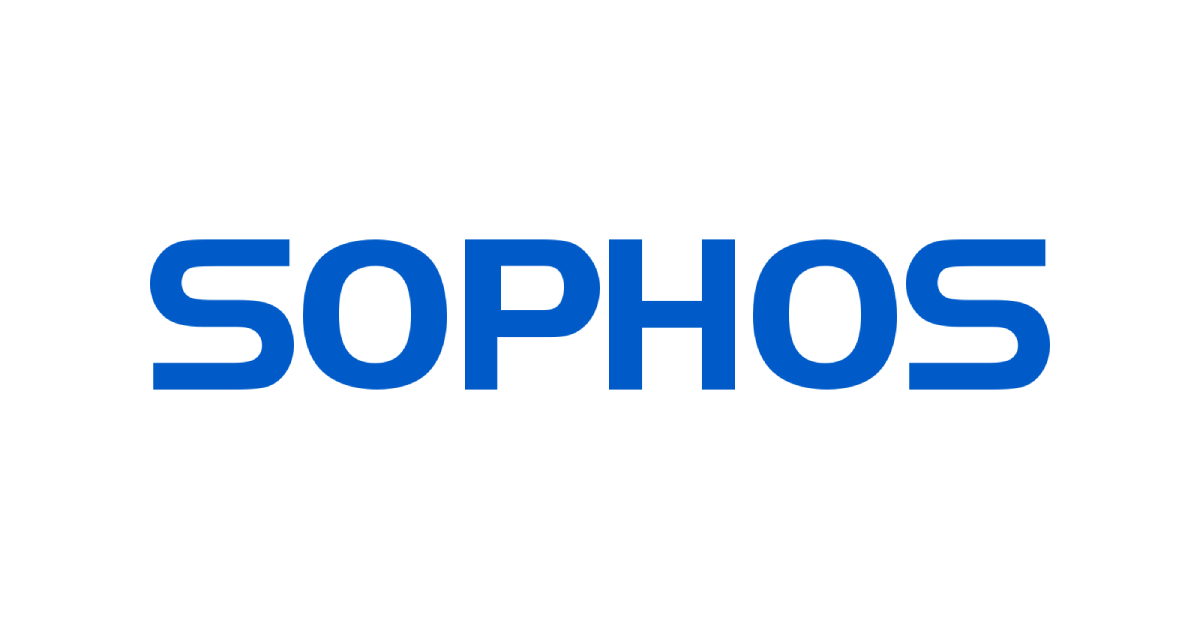 Lenovo
Bring your workspace to life with the latest innovative Lenovo technology and deliver data centre solutions that meet your business needs.
&nbsp
Lenovo
Bring your workspace to life with the latest innovative Lenovo technology and deliver data centre solutions that meet your business needs.
&nbsp

Lenovo
Bring your workspace to life with the latest innovative Lenovo technology and deliver data centre solutions that meet your business needs.
&nbsp

Lenovo
Bring your workspace to life with the latest innovative Lenovo technology and deliver data centre solutions that meet your business needs.
&nbsp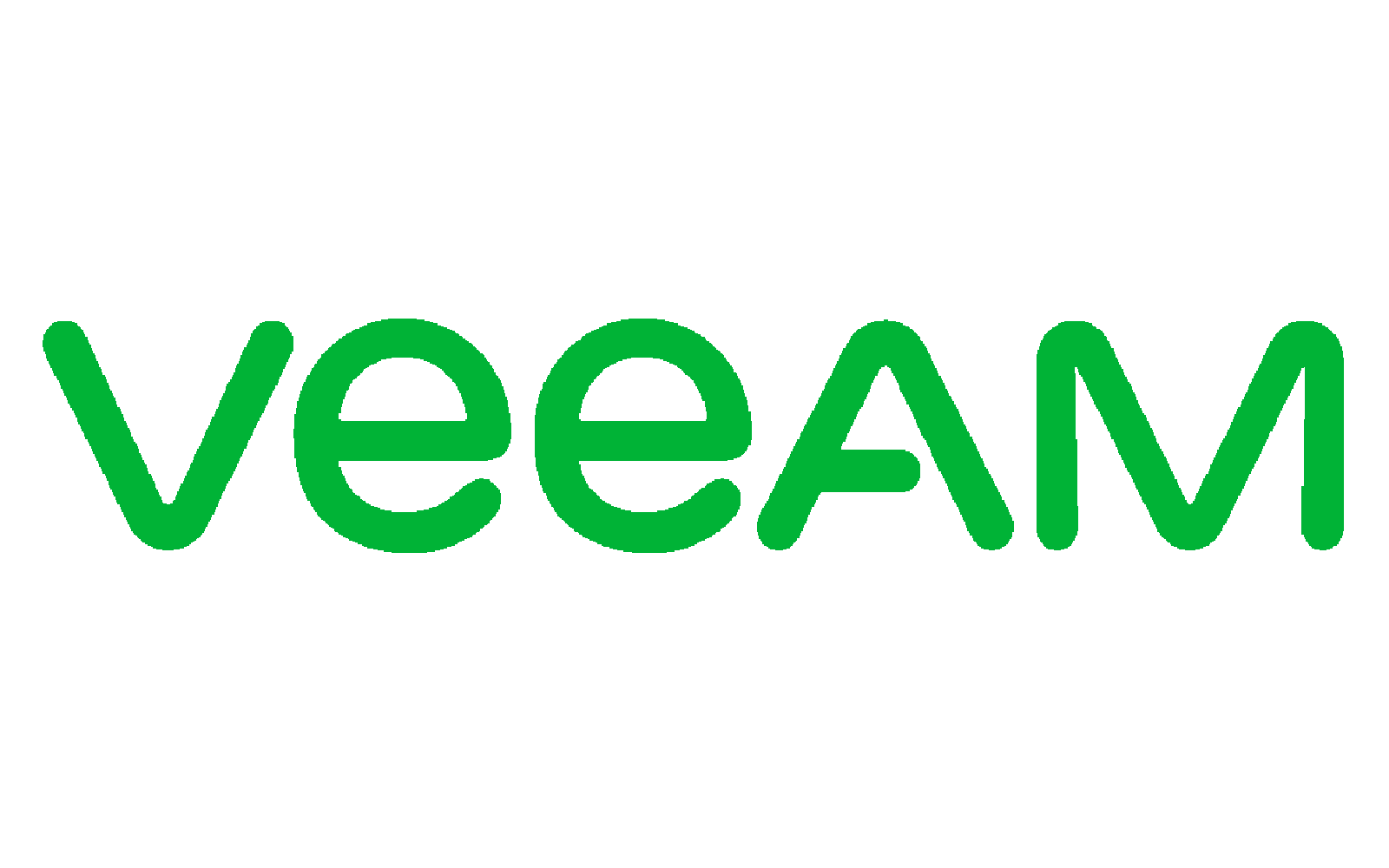 Lenovo
Bring your workspace to life with the latest innovative Lenovo technology and deliver data centre solutions that meet your business needs.
&nbsp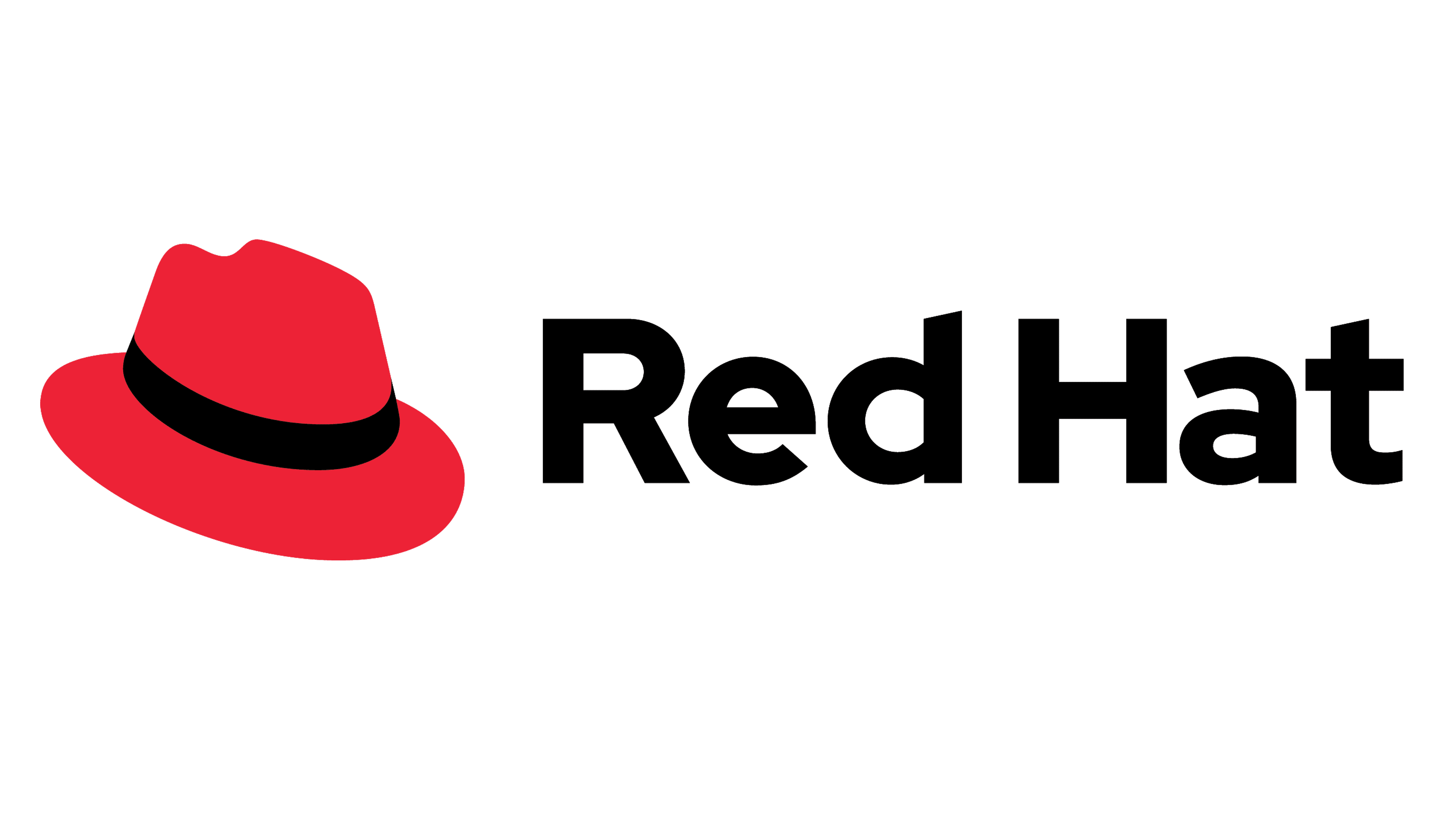 Lenovo
Bring your workspace to life with the latest innovative Lenovo technology and deliver data centre solutions that meet your business needs.
&nbsp

Lenovo
Bring your workspace to life with the latest innovative Lenovo technology and deliver data centre solutions that meet your business needs.
&nbsp

Lenovo
Bring your workspace to life with the latest innovative Lenovo technology and deliver data centre solutions that meet your business needs.
&nbsp

Lenovo
Bring your workspace to life with the latest innovative Lenovo technology and deliver data centre solutions that meet your business needs.
&nbsp

Lenovo
Bring your workspace to life with the latest innovative Lenovo technology and deliver data centre solutions that meet your business needs.
&nbsp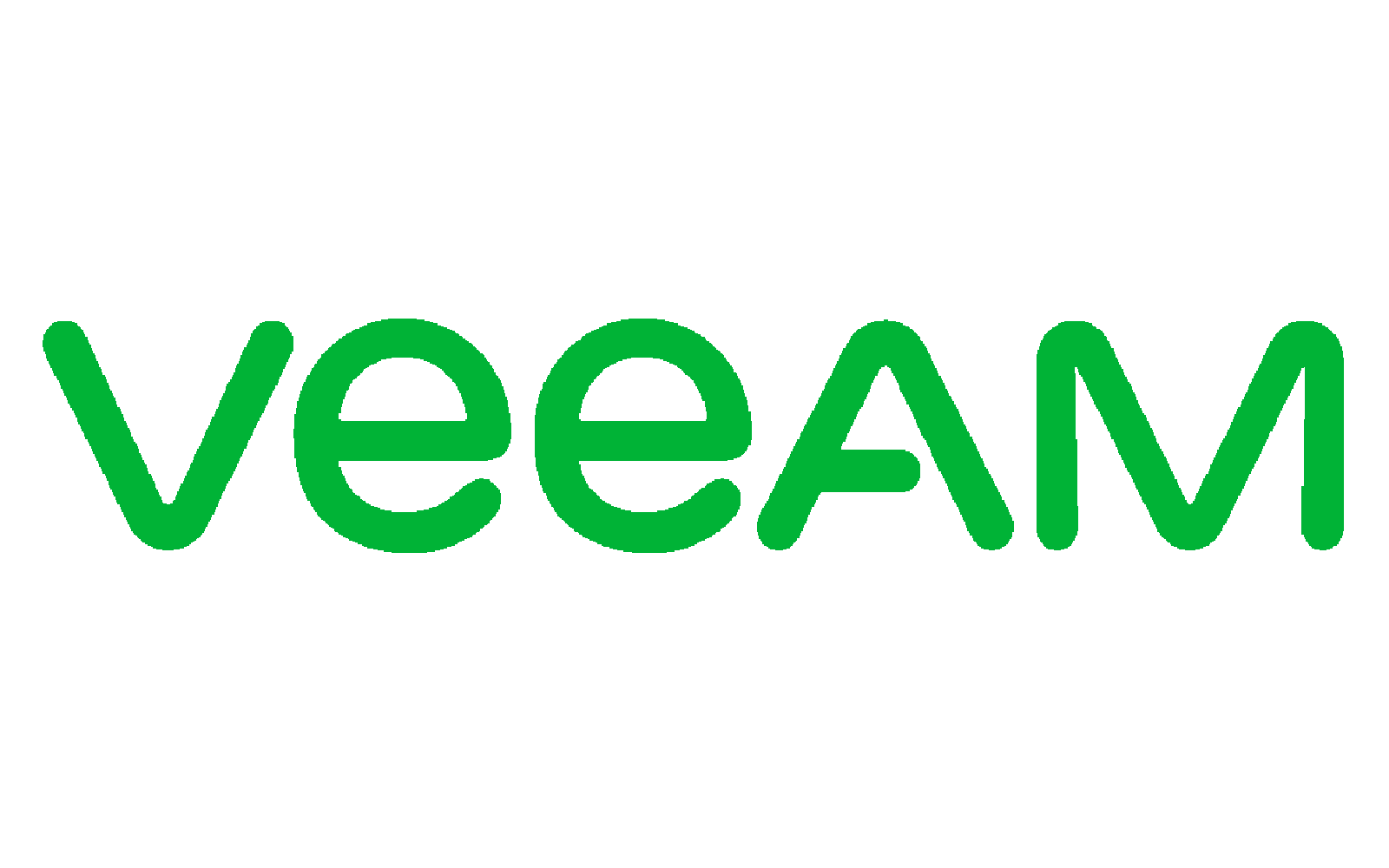 Lenovo
Bring your workspace to life with the latest innovative Lenovo technology and deliver data centre solutions that meet your business needs.
&nbsp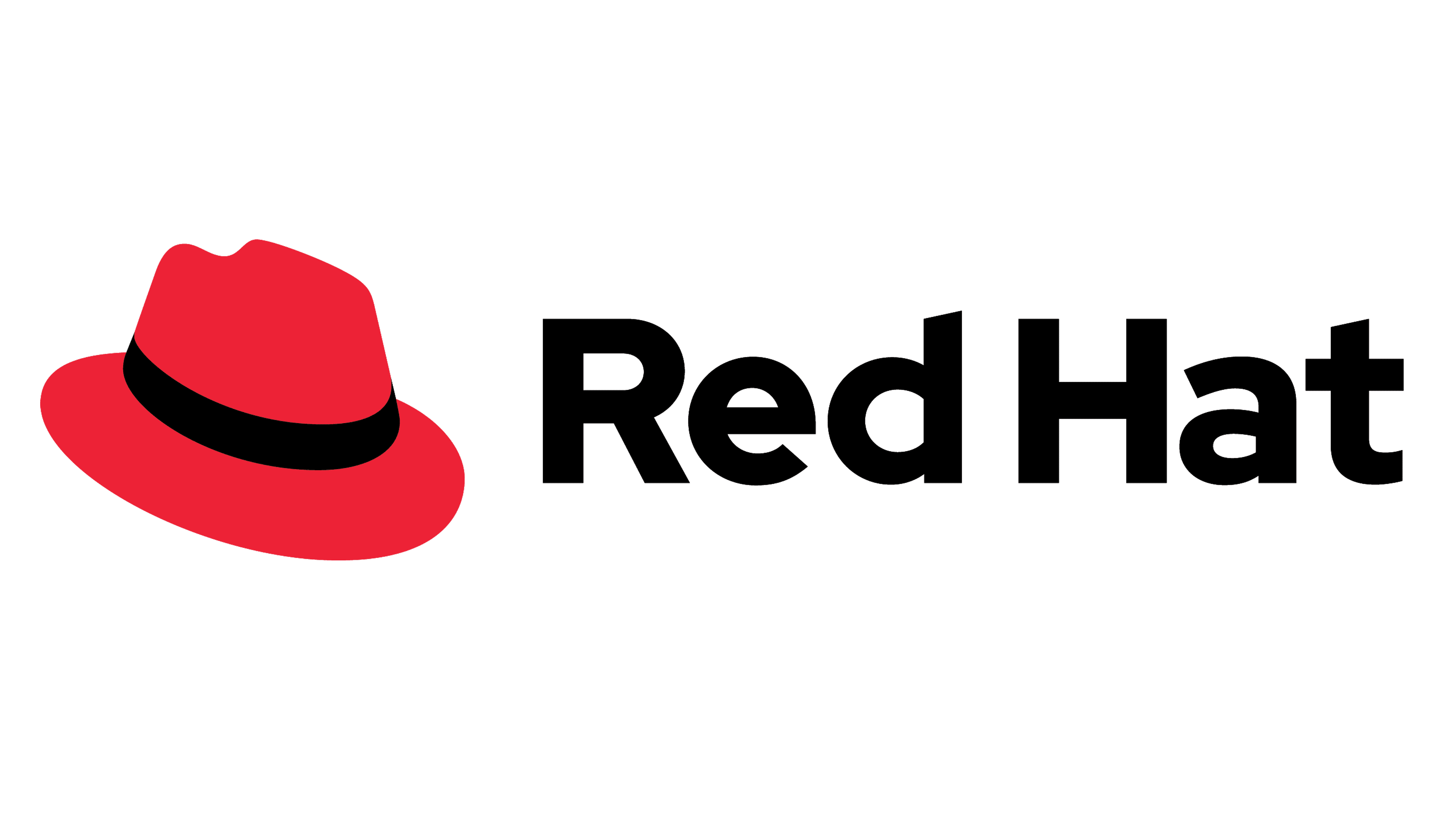 Lenovo
Bring your workspace to life with the latest innovative Lenovo technology and deliver data centre solutions that meet your business needs.
&nbsp

Lenovo
Bring your workspace to life with the latest innovative Lenovo technology and deliver data centre solutions that meet your business needs.
&nbsp

Lenovo
Bring your workspace to life with the latest innovative Lenovo technology and deliver data centre solutions that meet your business needs.
&nbsp