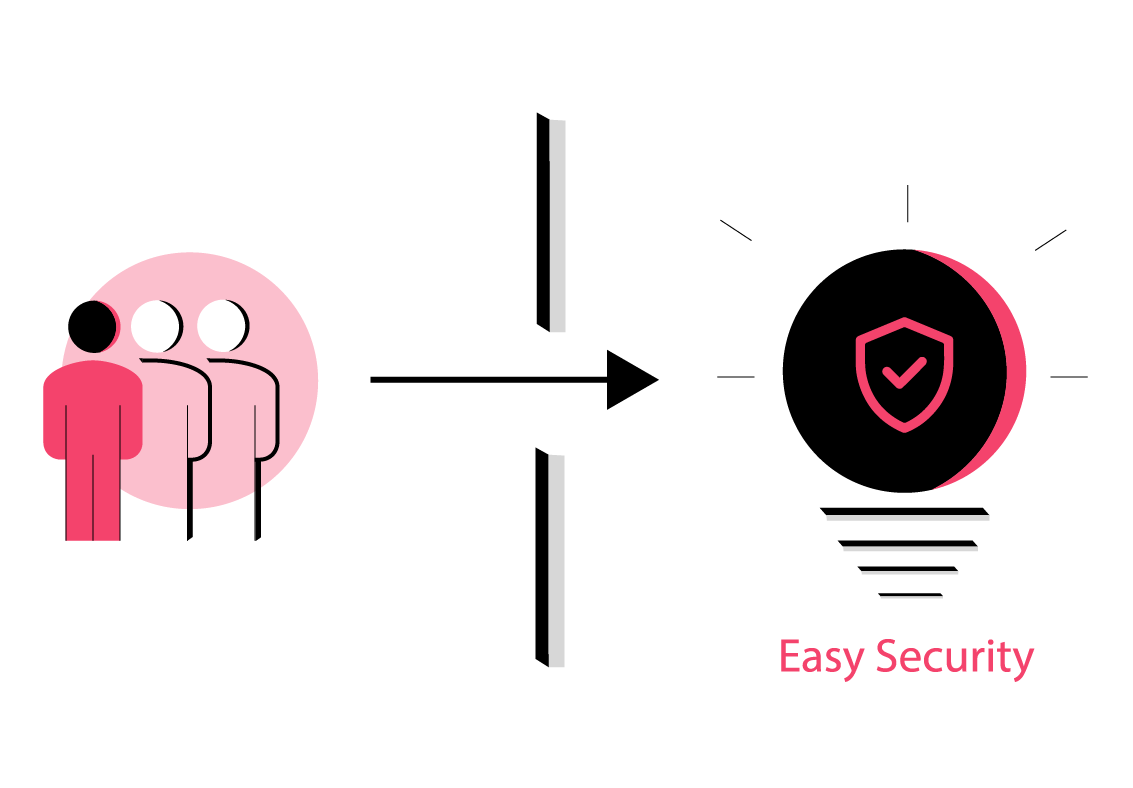 Engineered to protect
Duo protects your applications from compromised credentials and devices with comprehensive coverage that helps you meet compliance requirements with ease.
Intuitive user authentication
Natively integrate with applications to provide flexible, user-friendly security that's quick to roll out and easy to manage. It's a win-win for users, administrators, and IT teams alike.
Perimeterless workforce
Lay the foundation for your zero-trust journey with multi-factor authentication, dynamic device trust, adaptive authentication and secure single sign-on for every user and device.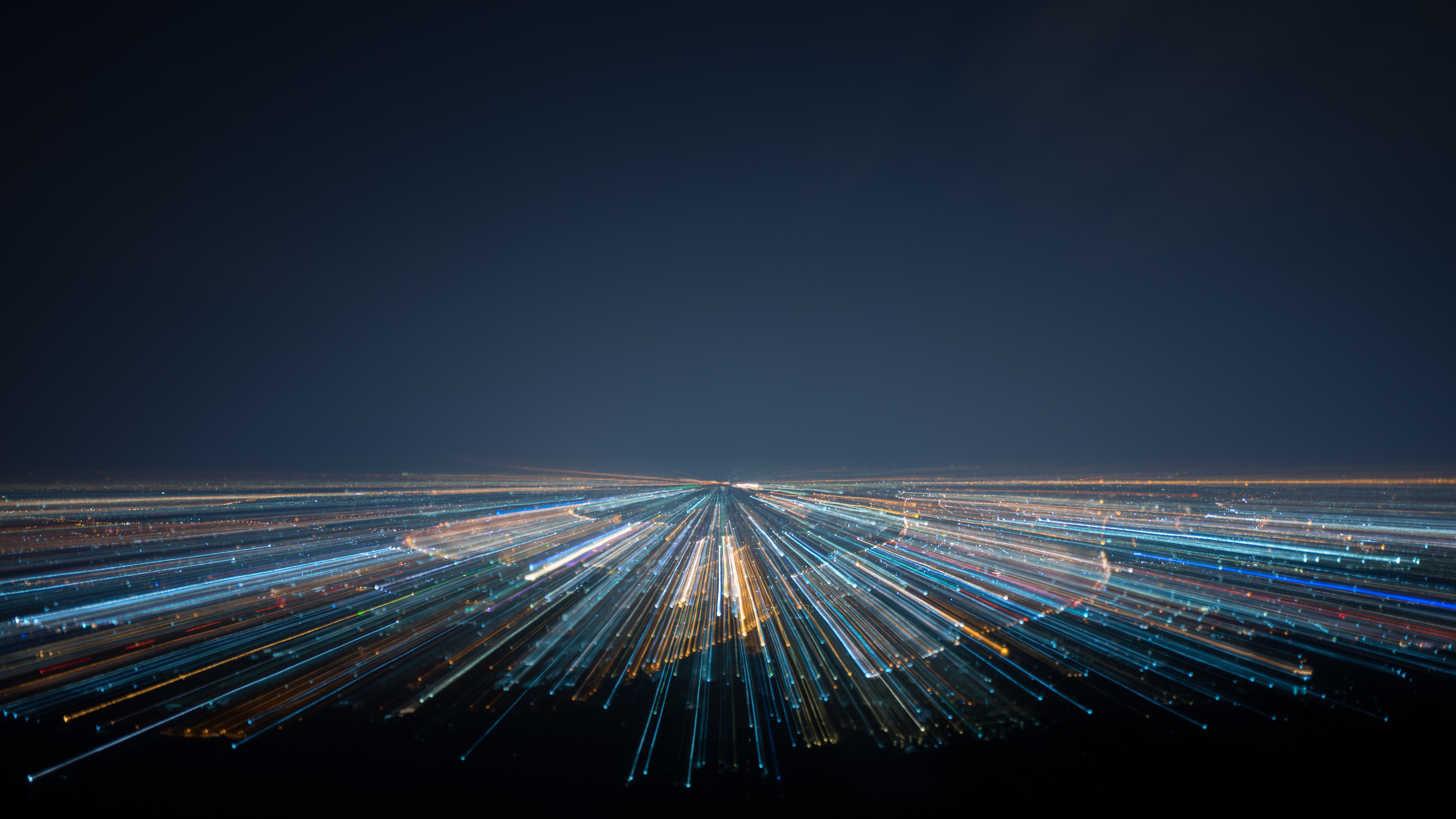 Verify user trust
Ensure users are who they say they are at every access attempt, and regularly reaffirm their trustworthiness.
Establish device trust
See every device used to access your applications, and continuously verify device health and security posture.
Enforce Adaptive Policies
Assign granular and contextual access policies, limiting exposure of your information to as few users and devices as possible.
Secure Access for Every User
Provide appropriate permissions for every user accessing any application, anytime and from anywhere.
Ready to get started?
Our team of technology experts are ready and available to help no matter what solutions, products, or services you're interested in, we'd love to talk.
Spend time with our account managers and solution experts to discuss your requirements.
Try one of product demos to discover its features and functionality first-hand.
Thank you for your interest in TET Limited and our solutions, products and services. Please fill in the following information and a representative will contact you to answer questions and provide the information you require.
Copyright © 2022 – TET All Right Reserved