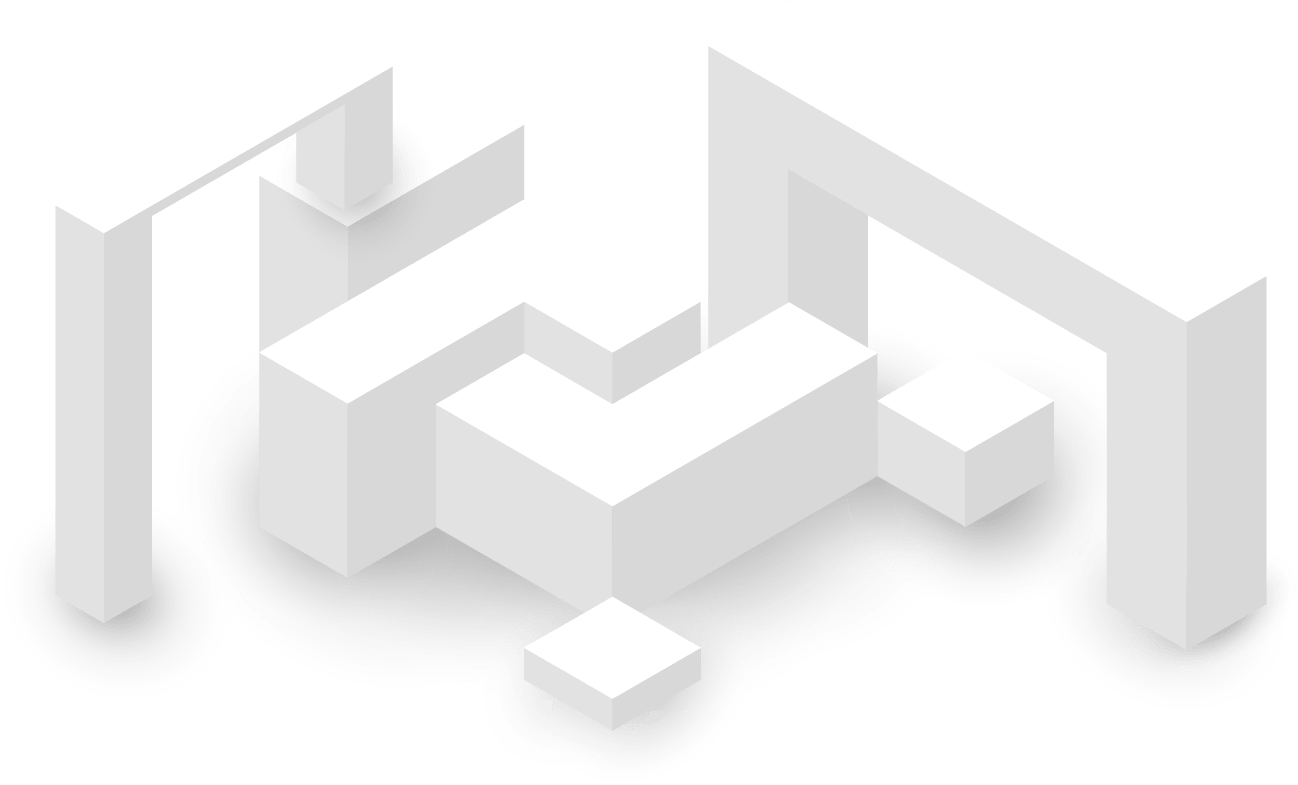 Network security
The average annual cost of a data breach is £3.36 million. Robust network security is required to monitor traffic across your network, identify potentially malicious activity, and enable your organisation to block, filter, or mitigate any potential threats.
Endpoint protection
Every endpoint can be an attack entry point. TET provide market-leading solutions designed to prevent sophisticated attacks and block persistent attackers from compromising your environment and stealing data. Protect and enable your hybrid workers today.
Cyber essentials
Lower your cyber risks by up to 98.5% with Cyber Essentials and demonstrate that your business upholds industry standards and can be a trusted link in your customer's supply chain to monitor, procure and process goods and services.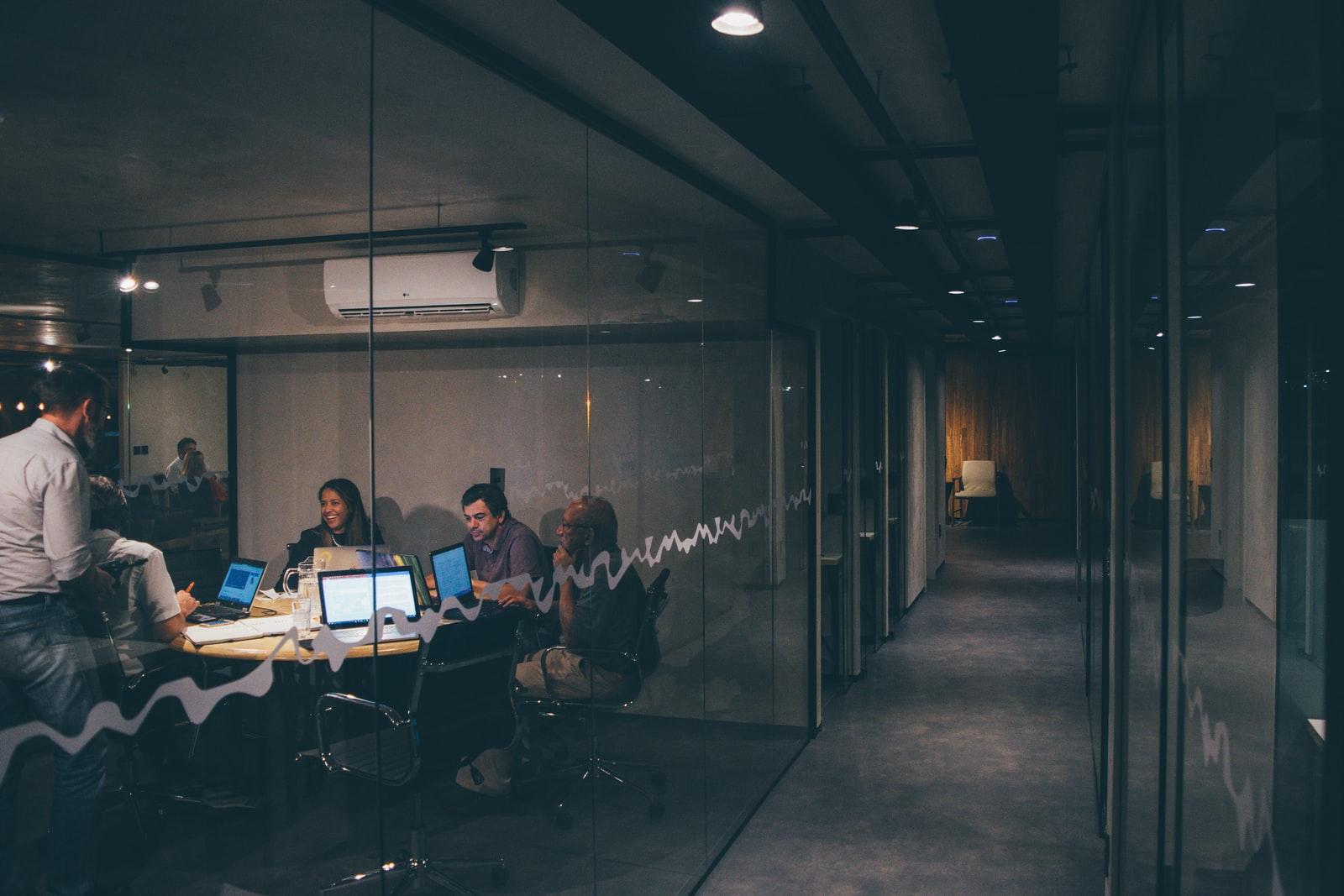 Ready to get started?
Our team of technology experts are ready and available to help no matter what solutions, products, or services you're interested in, we'd love to talk.
Spend time with our account managers and solution experts to discuss your requirements.
Try one of product demos to discover its features and functionality first-hand.
Thank you for your interest in TET Limited and our solutions, products and services. Please fill in the following information and a representative will contact you to answer questions and provide the information you require.
Copyright © 2022 – TET All Right Reserved