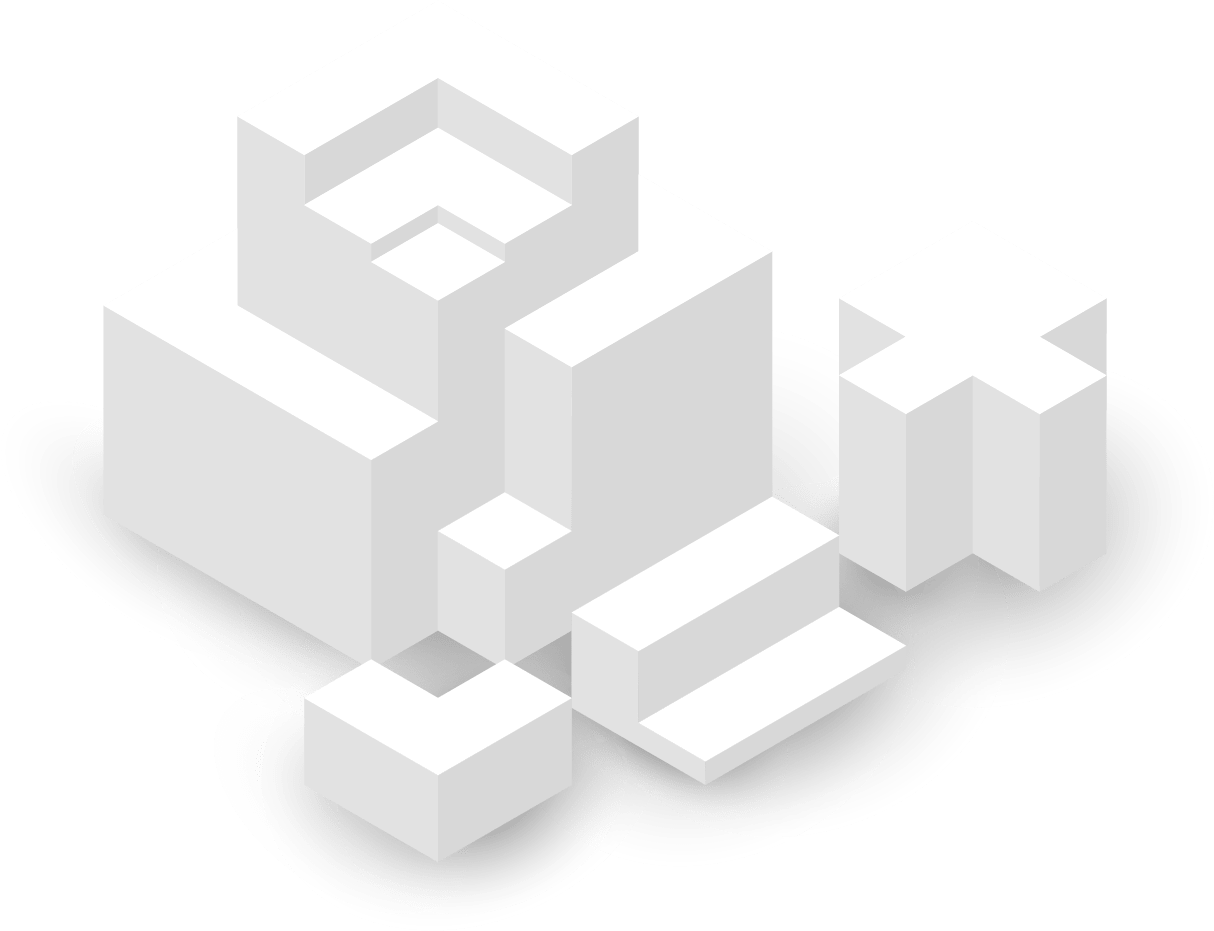 Hybrid working
Elevate the work experience of your employees and take advantage of the opportunities to empower and enhance their user experience, increasing workplace productivity and solving your remote work challenges.
Microsoft 365 optimisation
License and cost management of Microsoft 365 is often overlooked resulting in considerable overspend.
We use a blend of automated data driven tooling and the expertise of our team to identify Microsoft SaaS waste and enable license cost optimisation opportunities.
End-user devices
For your organisation to run effectively, it is critical that you provide your business with the tools your team need to work the way they want to.
TET partner with the leading technology brands to provide devices attuned to your business goals.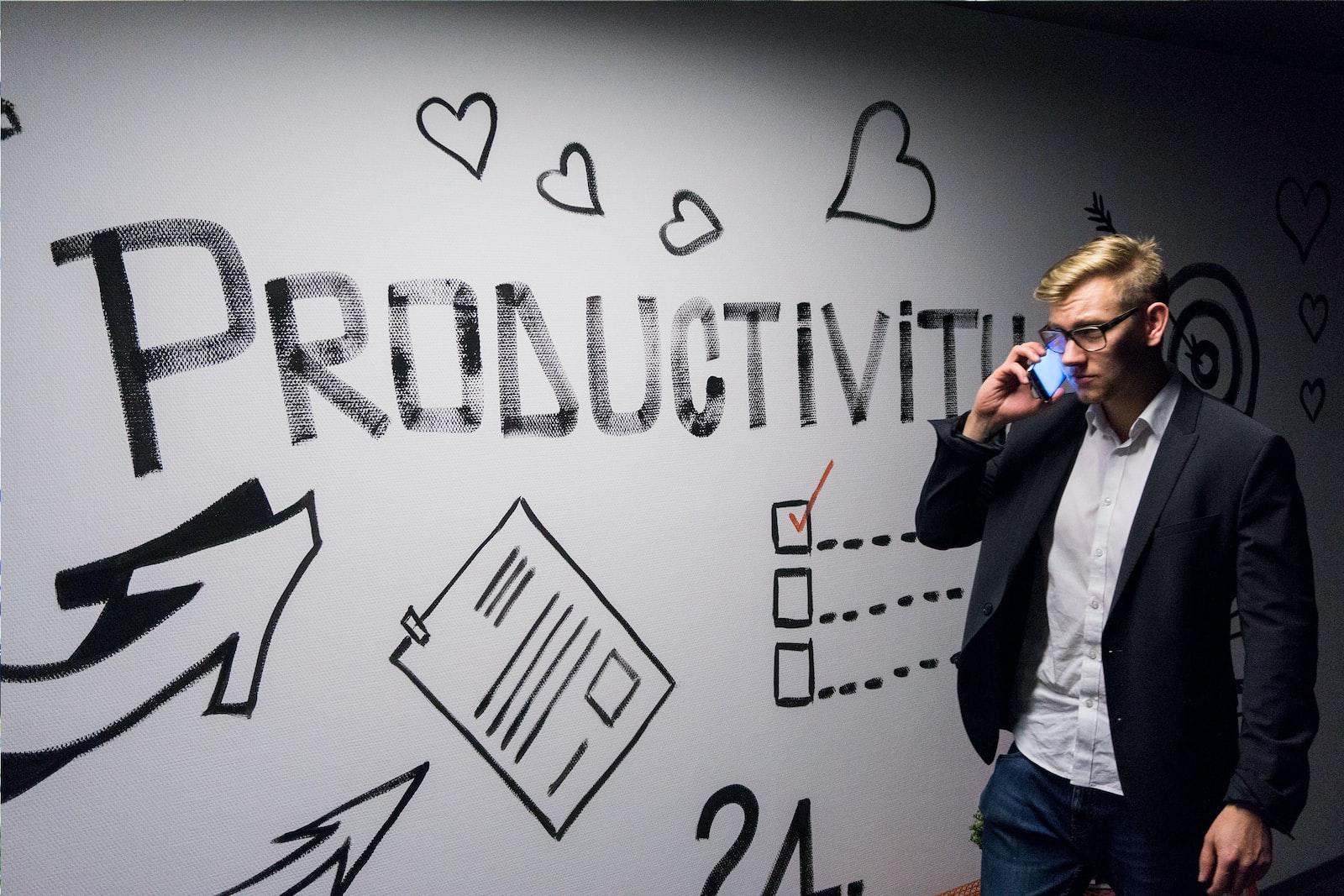 Device as-a-Service (DaaS)
Today's business environment is more challenging than ever—your business needs to operate on a leaner budget, with your employees in remote locations. To remain competitive and thrive amidst change, TET offer DaaS for the leading device manufactures, freeing your employees to do what they do best.
Tech as-a-service (TaaS)
TET provide a comprehensive, flexible solution that bundles hardware, software and services into a single subscription price. Best of all, you can scale up or down throughout the course of your subscription term, adjusting to your changing business needs.
Microsoft Modern Work Services
In collaboration with our technology partners, TET deliver successful modern work solutions using Power Platform, SharePoint, Dynamics, and other Microsoft 365 tools for the private and public sectors.
Realise your productivity, information management, and collaboration goals, whether your modern workplace is an office, hybrid, home or on the road while ensuring compliance and security.
Ready to get started?
Our team of technology experts are ready and available to help no matter what solutions, products, or services you're interested in, we'd love to talk.
Spend time with our account managers and solution experts to discuss your requirements.
Try one of product demos to discover its features and functionality first-hand.
Thank you for your interest in TET Limited and our solutions, products and services. Please fill in the following information and a representative will contact you to answer questions and provide the information you require.
Copyright © 2022 – TET All Right Reserved