MDR that meets you where you are
Get cybersecurity delivered as a service with 24/7 ransomware and breach prevention services.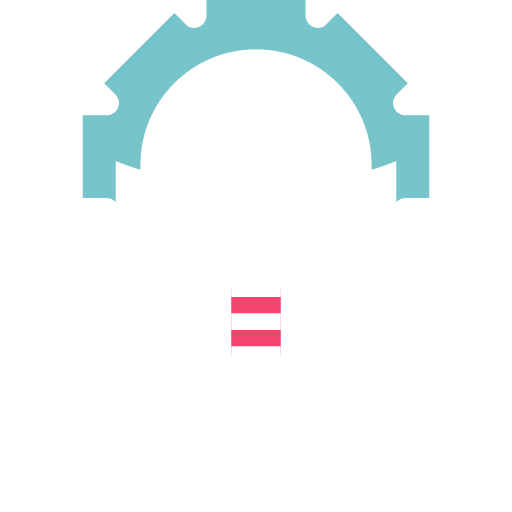 Get an Instant SOC
Our team of global cybersecurity experts monitor your environment 24/7.
If a threat is detected our experts can immediately take action, identify the root cause, and provide guidance on stopping similar threats in the future.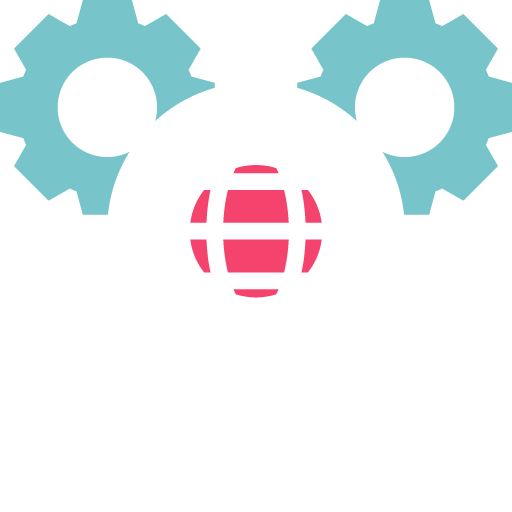 Easily Integrate to your Stack
Get more value from your existing investments with security that integrates with your IT stack.
Our ever-expanding list of 3rd party integrations includes SOAR, SIEM, ITSM, threat intel, and RMM/PSA tools with plans to support many more.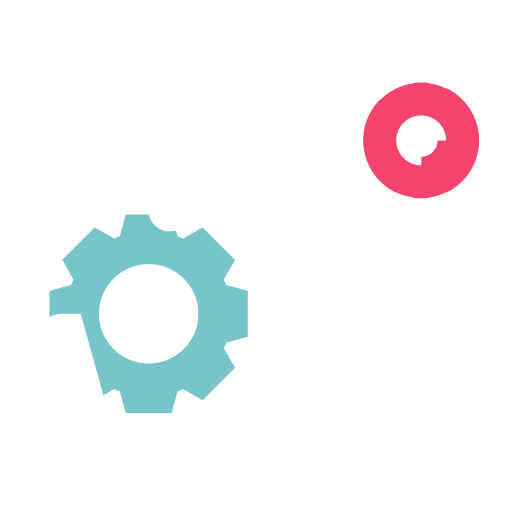 Non-Stop MDR
Proactive threat hunting, investigation, and incident response through our managed detection and response (MDR) services.
Delivered by an elite team of experienced threat hunters to support organisations of all sizes.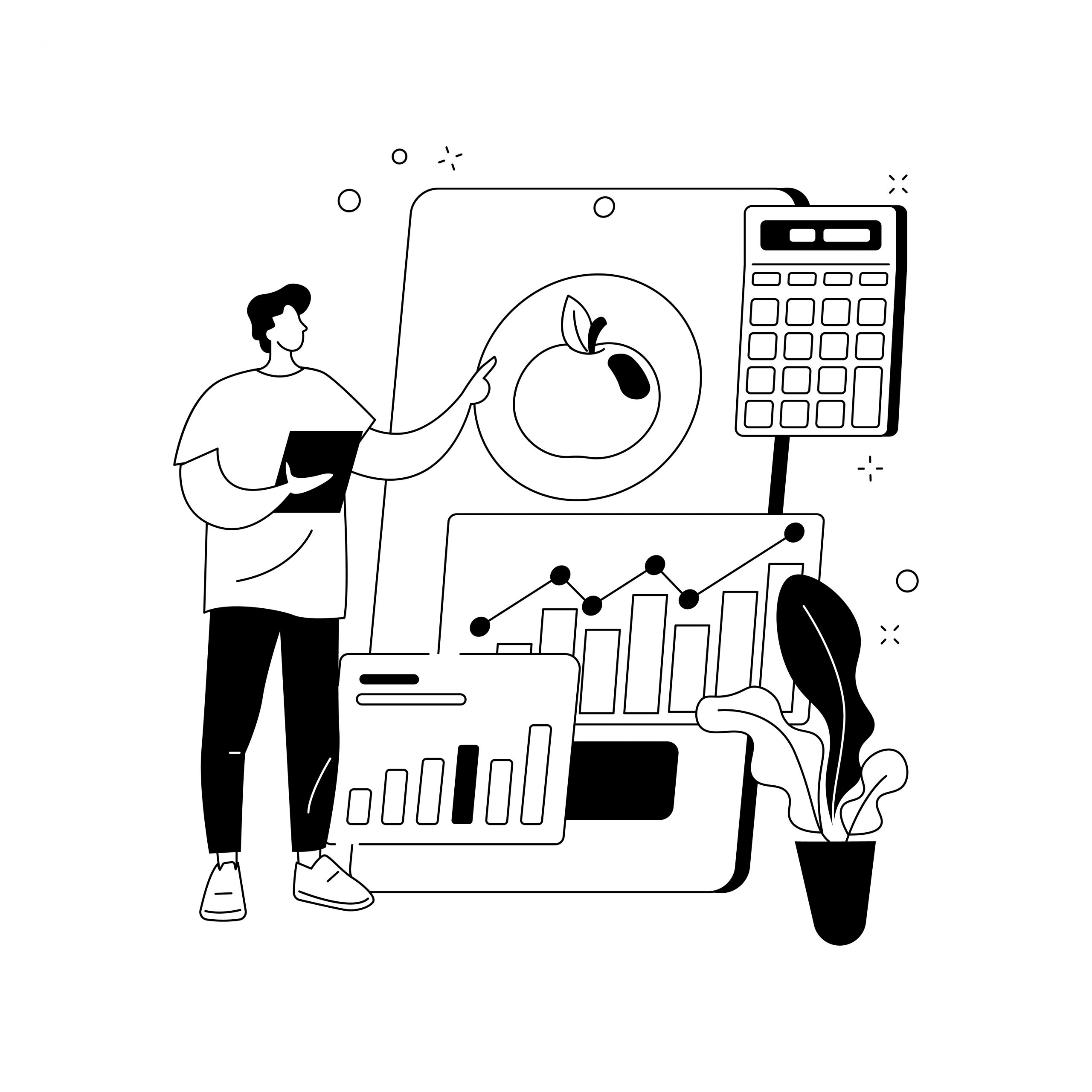 Receive a no-obligation quote to see how much you can save with Sophos MDR versus building your own Security Operations Centre (SOC).
Reduce the risks and costs associated with security incidents and data breaches.
Get more ROI from the security tools and technology you use today.
Boost your cyber insurance coverage eligibility.

Contact Us
Phone:
+44 20 7553 9950
Email:
info@TET.co.uk