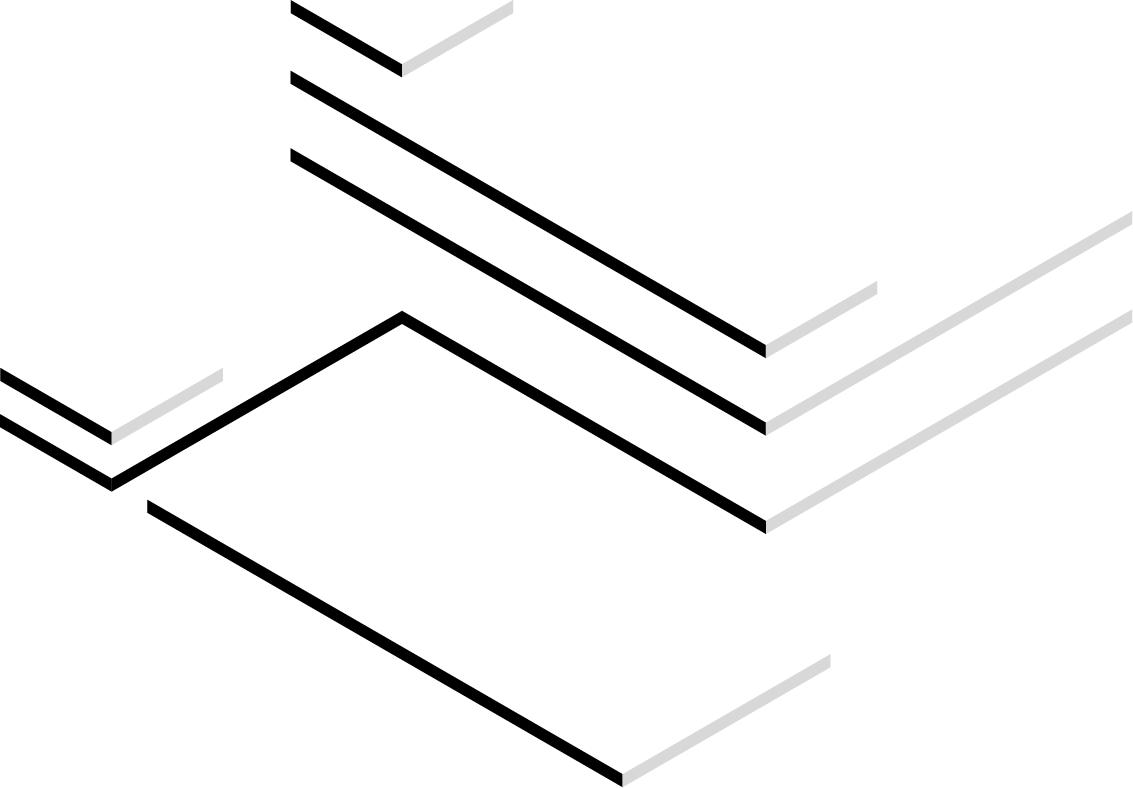 CISCO
Cisco can provide your organisation with solutions for everything from networking and data center to collaboration and security. Find the options best suited to your business needs.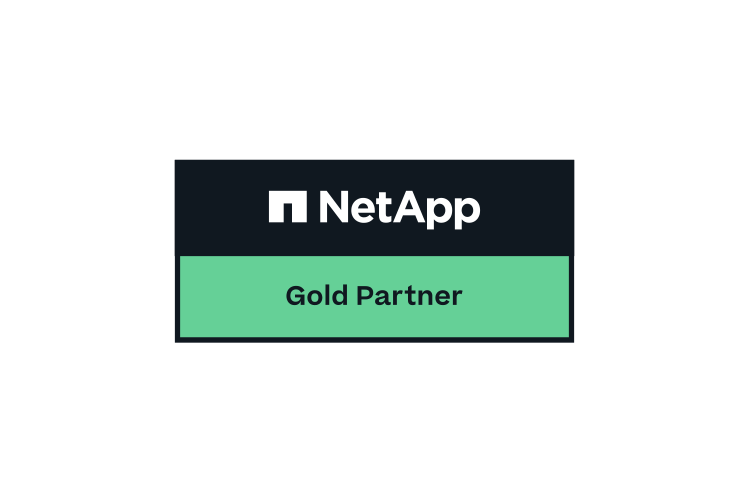 NetApp
Transform your organisation with a partner who understands the cloud. NetApp helps you modernise your cloud approach with better data, smarter AI, and faster applications.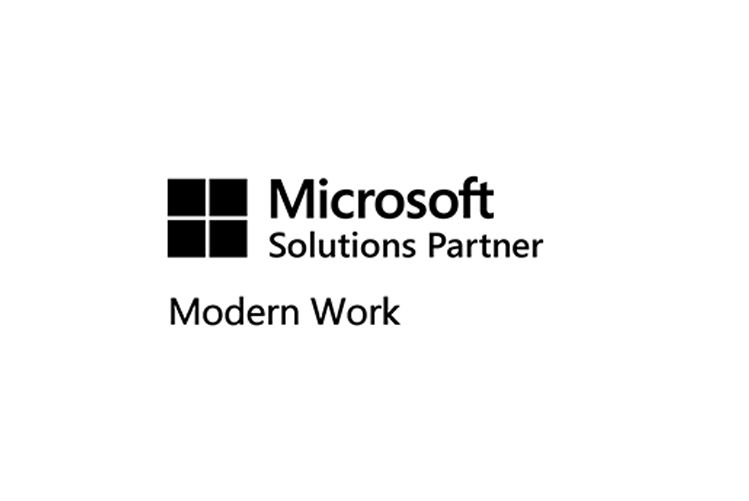 Microsoft
The Microsoft Cloud is one of the most trusted and comprehensive clouds. Spanning infrastructure, data, AI, applications, security and compliance, developer tools and services, collaboration, and business processes, it can meet every challenge that organisations face today.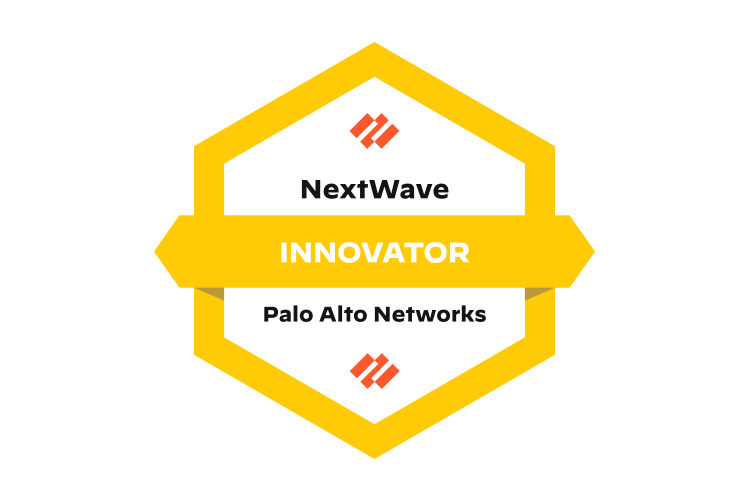 Palo Alto Networks
Palo Alto Networks, the global cybersecurity leader, continually delivers innovation to enable secure digital transformation—even as the pace of change is accelerating.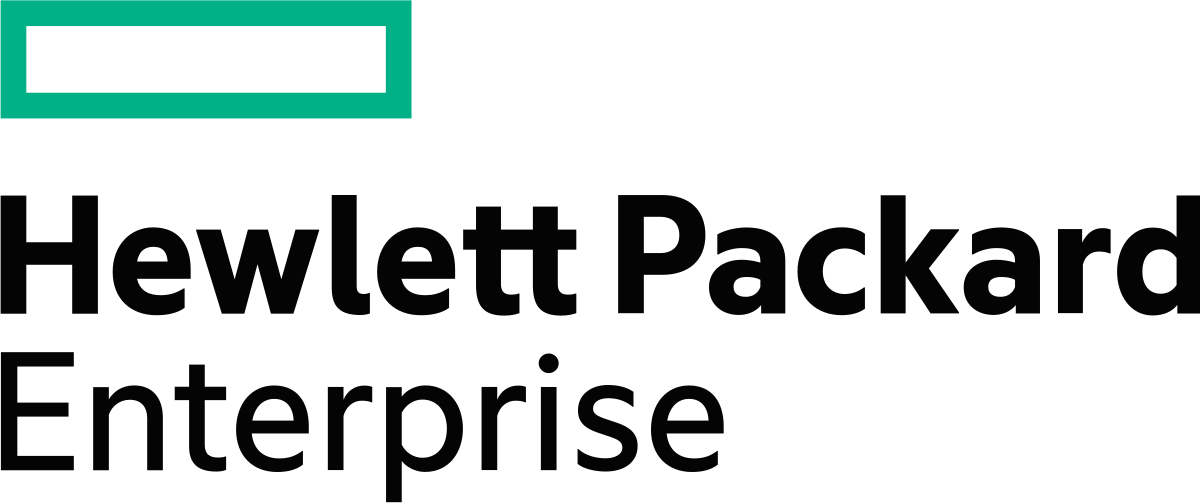 HPE
HPE will help you connect, protect, analyse, and act on all your data and applications wherever they live, from edge to cloud, so you can turn insights into outcomes at the speed required to thrive in today's complex world.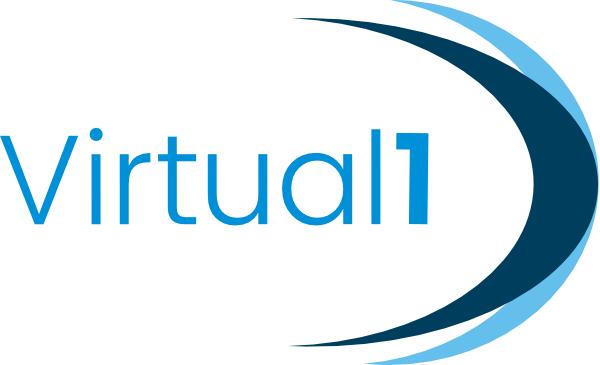 Virtual 1
A tech-first telco, built from the ground up to become the biggest, most advanced wholesale-only network in the United Kingdom with a team of the industry's best.
Dell Technologies
Go from ideas to outcomes faster with AI-based laptops, automated servers that outmaneuver threats, proactive storage solutions, and a simple and consistent cloud experience.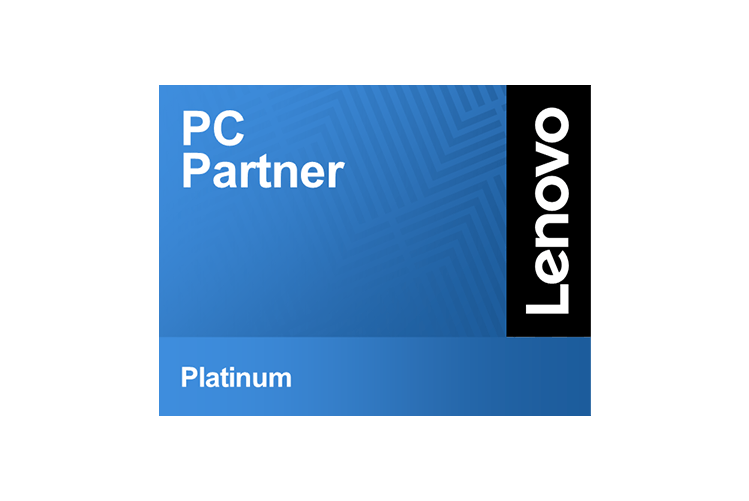 Lenovo
Bring your workspace to life with the latest innovative Lenovo technology and deliver data centre solutions that meet your business needs.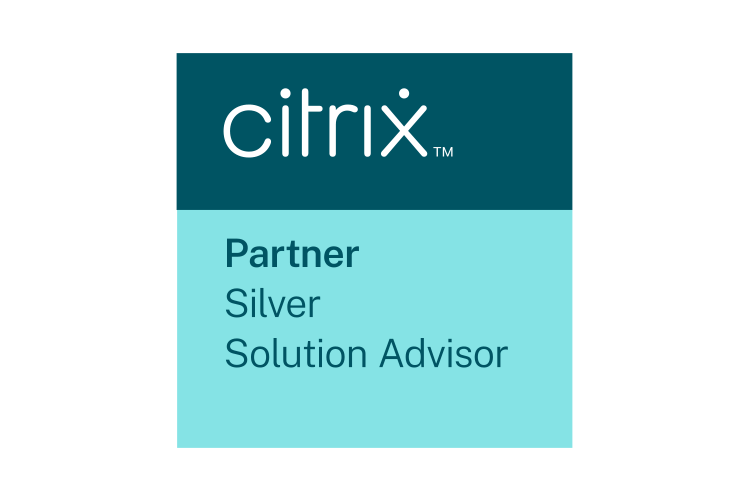 Citrix
As the world of work is constantly changing, we're committed to helping organizations stay agile to new ways of working, innovate through change, and move at the speed of their own ambition.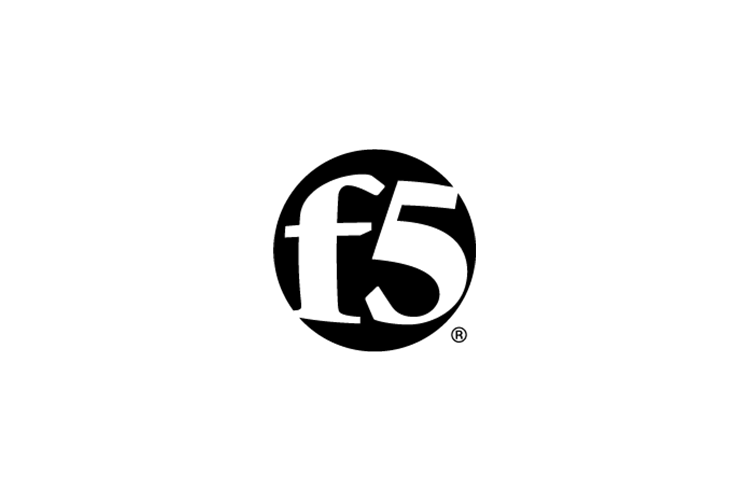 F5
Whether it's apps that help connect businesses to their customers or apps that help employees do their jobs—we help deliver and secure extraordinary digital experiences.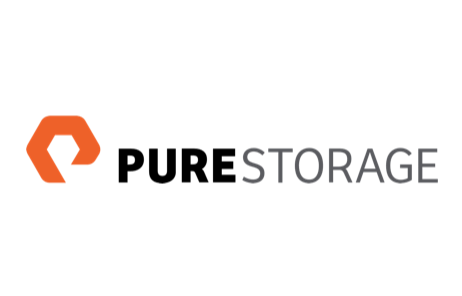 Pure Storage
Pure powers the future of unstructured data to redfine the storage experience and empowering innovators by simplifying how people consume and interact with data.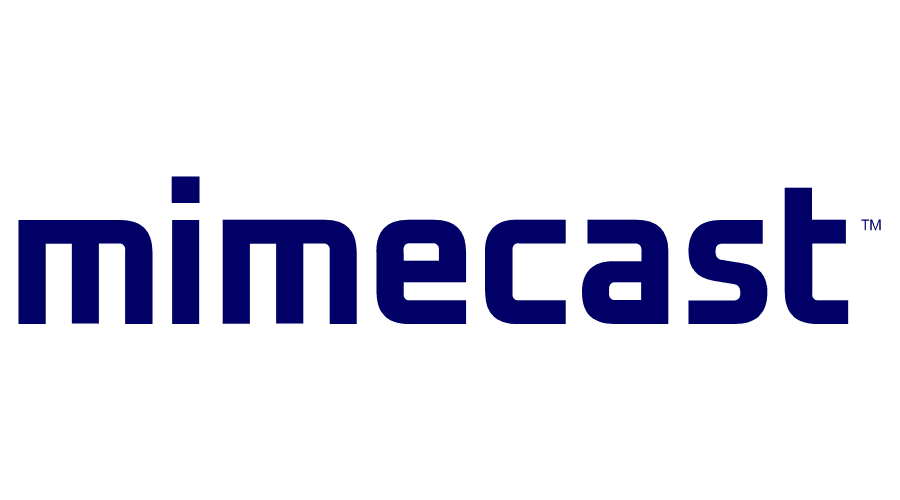 Mimecast
Mimecast empower over 40,000 customers to mitigate risk and manage complexities across a threat landscape driven by malicious cyberattacks, human error, and technology fallibility.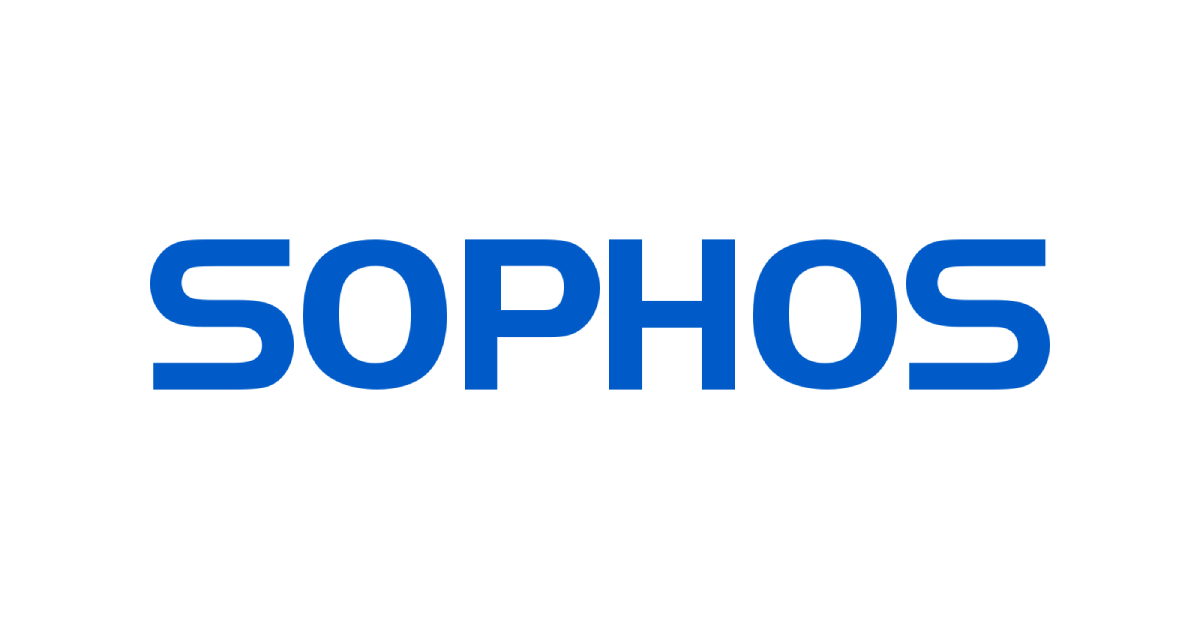 Sophos
More than 10,000 companies use Sophos managed detection and response team of experts to take targeted actions on their behalf to detect and eliminate advanced threats.
Censornet
Censornet's autonomous, integrated cloud security gives mid-market organisations the confidence and control of enterprise-grade cyber protection.

Fortinet
Proactively manage risk with Fortinet's cloud-native protection that simplifies cloud security operations and empowers security teams to take impactful, timely action.

1Password
The world's most-loved password manager trusted by over 10,000 businesses. 1Password is the easiest way to protect your users when they log into sites and fill forms securely with a single click.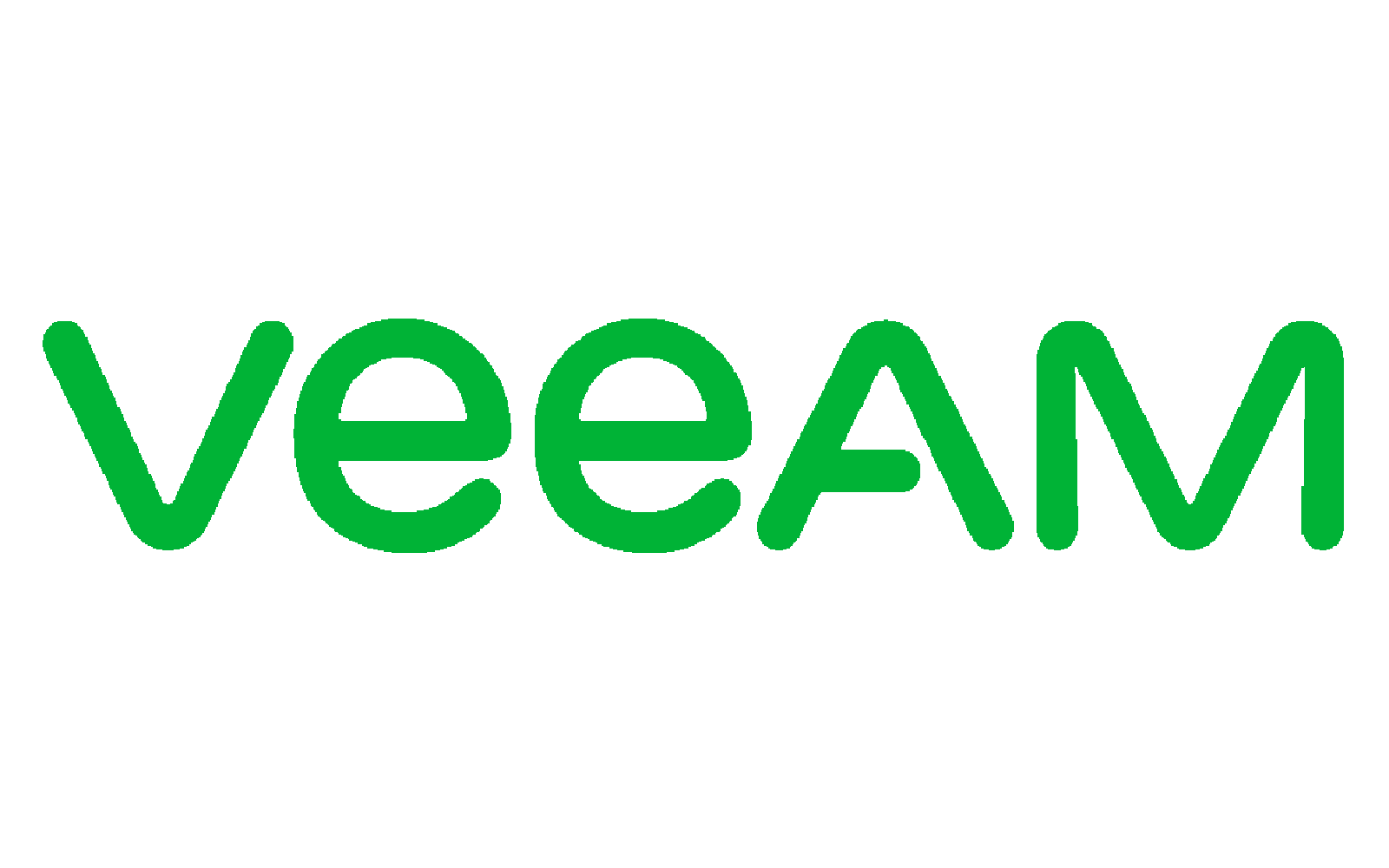 Veeam
Veeam, named a 6 time leader in Gartner Magic Quadrant 2022 is modern data protection that allows you to own, control, backup and recover your data anywhere in the hybrid cloud.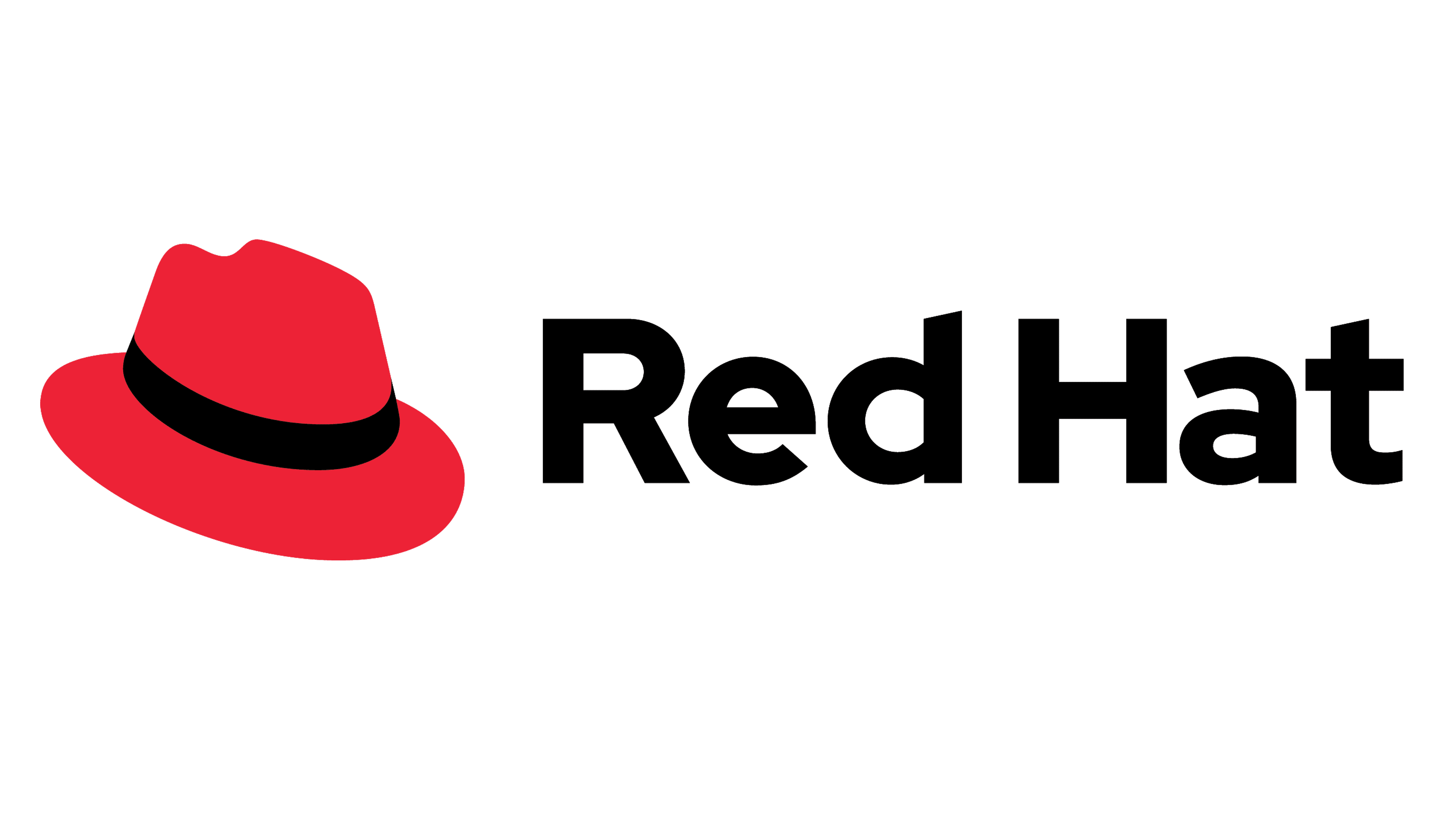 Lenovo
More than 90% of Fortune 500 companies rely on Red Hat to deliver any application, on any cloud infrastructure quickly and cost effectively with their broad portfolio of services.

Oracle
Oracle empowers businesses with cutting-edge solutions. Their robust products, like databases and cloud services, drive innovation, scalability, and success.

Nutanix
Whether your on-premises or hybrid, ensure your business continuity through centralised management, and AI-driven automation to solve your toughest cloud challenges.
Thank you for your interest in TET Limited and our solutions, products and services. Please fill in the following information and a representative will contact you to answer questions and provide the information you require.
Copyright © 2022 – TET All Right Reserved