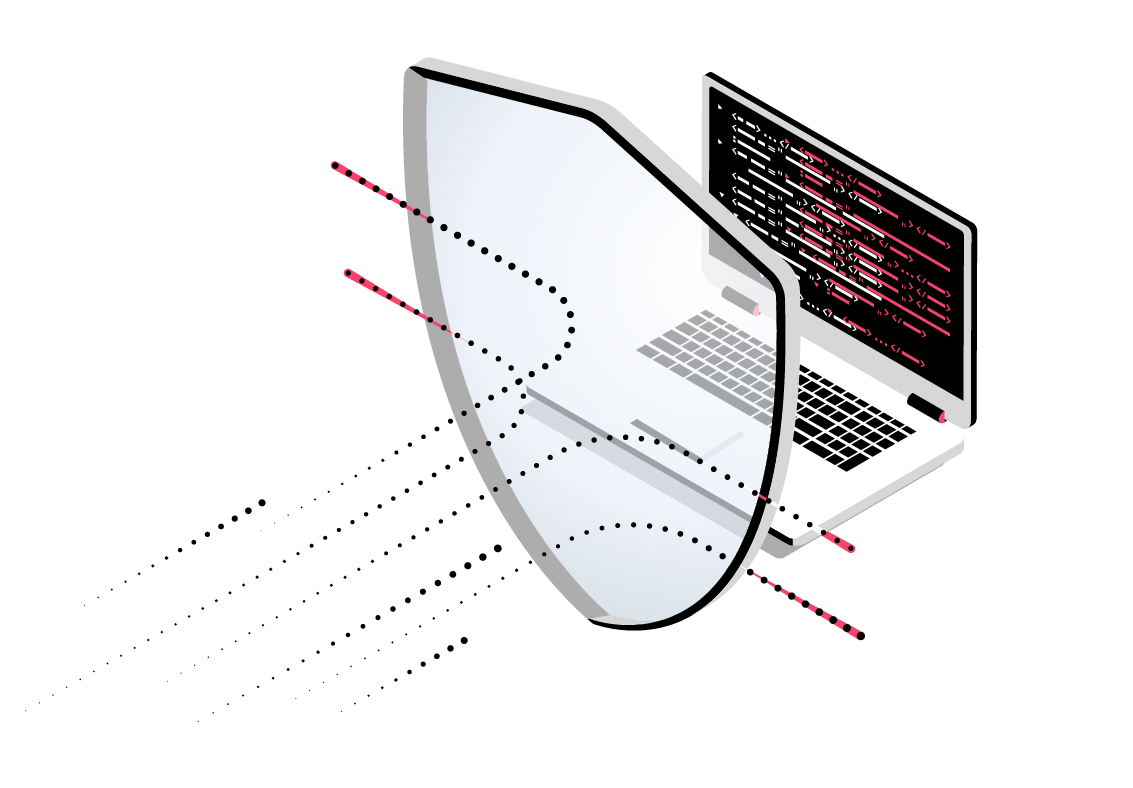 Unmatched intelligence
Umbrella is powered by Cisco Talos; one of the worlds largest commercial threat teams and uses statistical and machine learning models to uncover new attacks staged on the internet to block malicious activity before it reaches your network or endpoints.
Reliable infrastructure
Highly resilient cloud infrastructure with 100% business uptime since inception in 2006. With carrier-neutral data centers globally, Umbrella delivers superior speed by peering with over 1,000 of the world's top internet service providers.
Easy API integration
Easily deploy and share intelligence and security event details with your security systems and workflows with Umbrella's easy integration API's. Get more out of your existing investments and speed up incident response.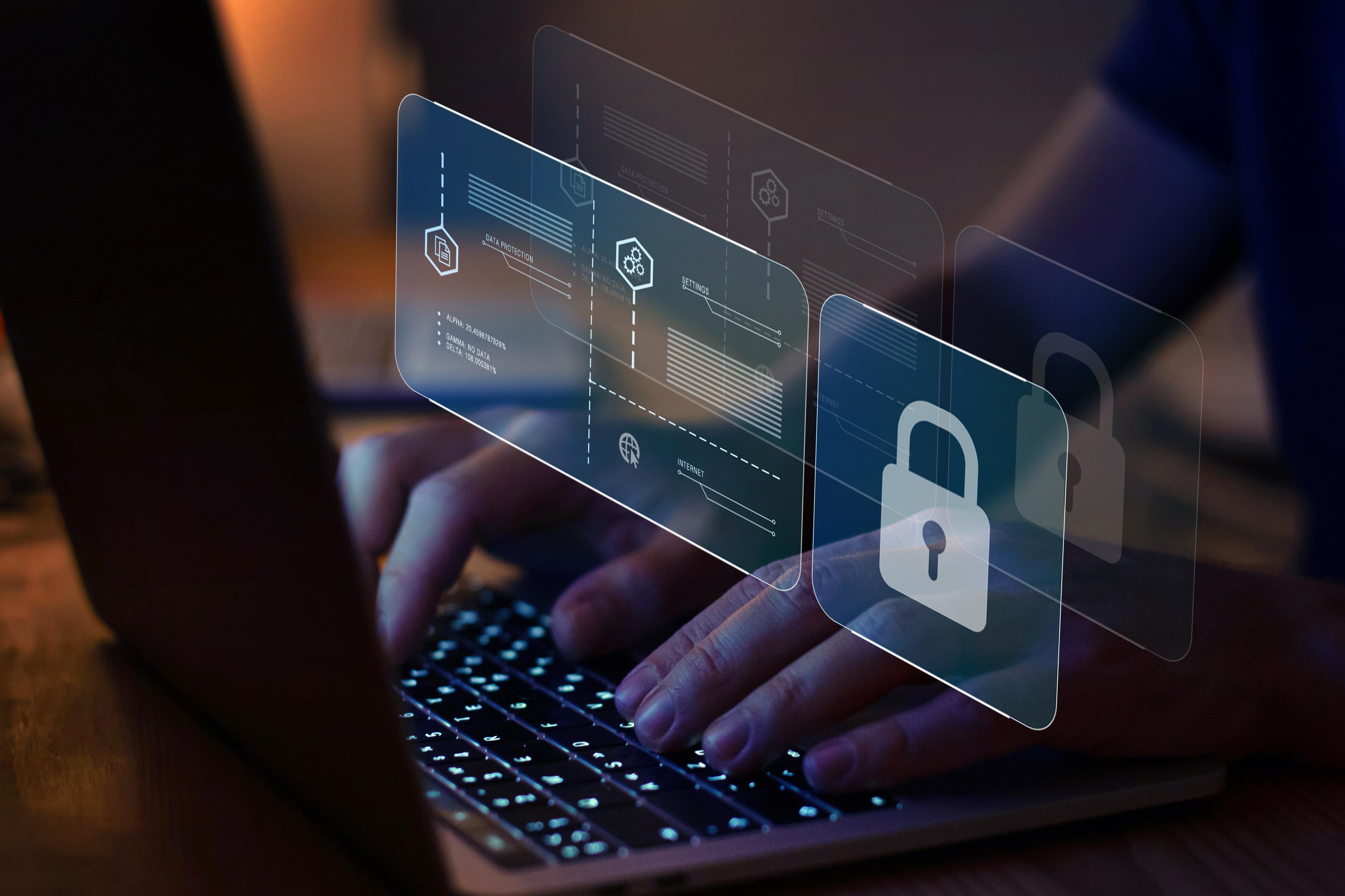 INTERACTIVE THREAT INTELLIGENCE
Our unique view of the internet gives us unprecedented insight into malicious domains, IPs, and URLs. Available via a console and API, Umbrella Investigate provides real-time context on malware, phishing, botnets, trojans and other threats enabling faster incident investigation and response.
DNS-LAYER SECURITY
Umbrella's DNS-layer security provides the fastest, easiest way to improve your security. It helps improve security visibility, detect compromised systems, and protect your users on and off the network by stopping threats over any port or protocol before they reach your network or endpoints.
SD-WAN INTEGRATION
The Umbrella and Cisco SD‑WAN integration deploys easily across your network for powerful cloud security and protection against internet threats. Our integrated approach secures cloud access and efficiently protects your branch users, connected devices, and app usage from all direct internet access breakouts.
Umbrellas firewall
Umbrella's firewall logs all activity and blocks unwanted traffic using IP, port, and protocol rules. To forward traffic, simply configure an IPsec tunnel from any network device. As new tunnels are created, policies are automatically applied for easy setup and consistent enforcement everywhere.
Ready to get started?
Our team of technology experts are ready and available to help no matter what solutions, products, or services you're interested in, we'd love to talk.
Spend time with our account managers and solution experts to discuss your requirements.
Try one of product demos to discover its features and functionality first-hand.
Thank you for your interest in TET Limited and our solutions, products and services. Please fill in the following information and a representative will contact you to answer questions and provide the information you require.
Copyright © 2022 – TET All Right Reserved