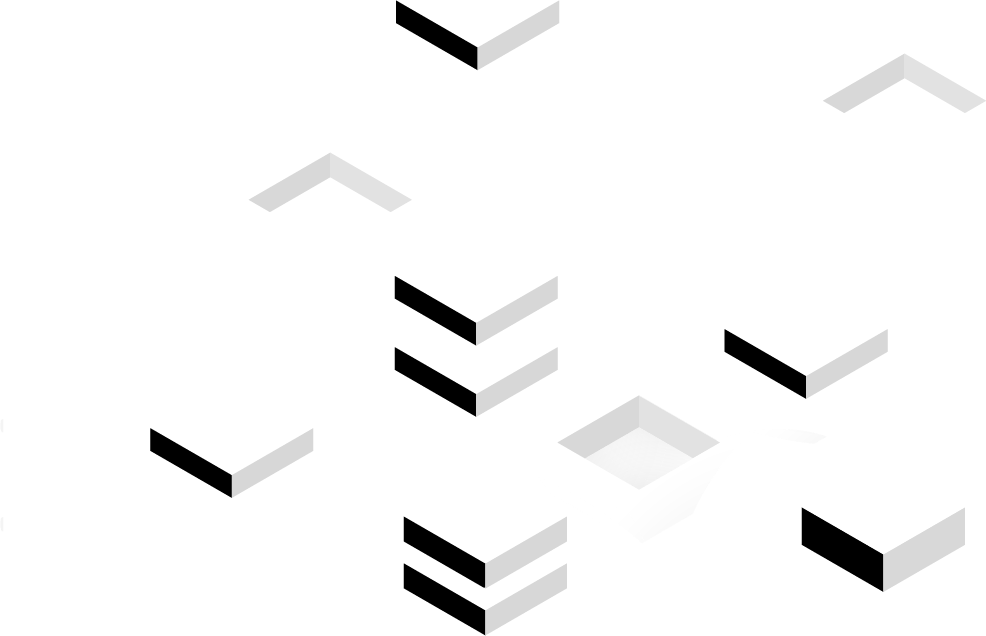 The benefits of using the framework?
NHS and wider public sector access
Removes the requirement for NHS and wider public sector organisations to run costly individual procurement exercises, saving time and resource.
Standards
Suppliers meet all necessary standards including cyber essentials, ISO 27001, ISO 14001, ISO 9001 & ISO13485.
OJEU complaint
A compliant procurement exercise has been undertaken to ensure that suppliers meet all key standards and requirements.

Standard terms and conditions
The framework agreement was tendered under the standard NHS terms and conditions.
Call off options
Approved Organisations can call off for up to 7 years under the framework agreement and can either Direct award or run a further mini-competition.
Flexibility
Terms and conditions can be supplemented to account for local requirements. Pricing is negotiable in order to achieve value for money.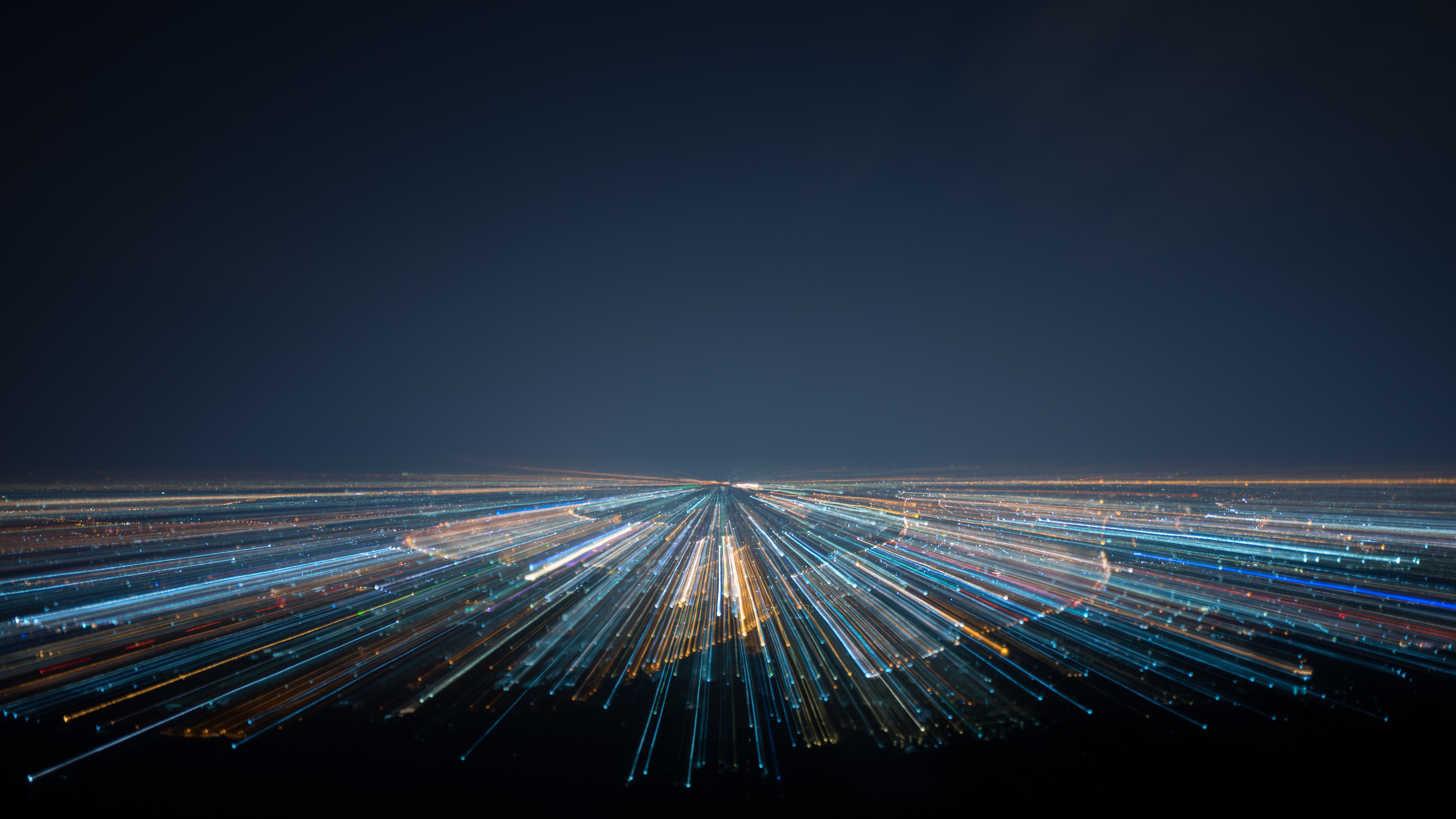 What is within framework agreement?
Ready to get started?
Our team of technology experts are ready and available to help no matter what solutions, products, or services you're interested in, we'd love to talk.
Spend time with our account managers and solution experts to discuss your requirements.
Try one of product demos to discover its features and functionality first-hand.
Thank you for your interest in TET Limited and our solutions, products and services. Please fill in the following information and a representative will contact you to answer questions and provide the information you require.
Copyright © 2022 – TET All Right Reserved