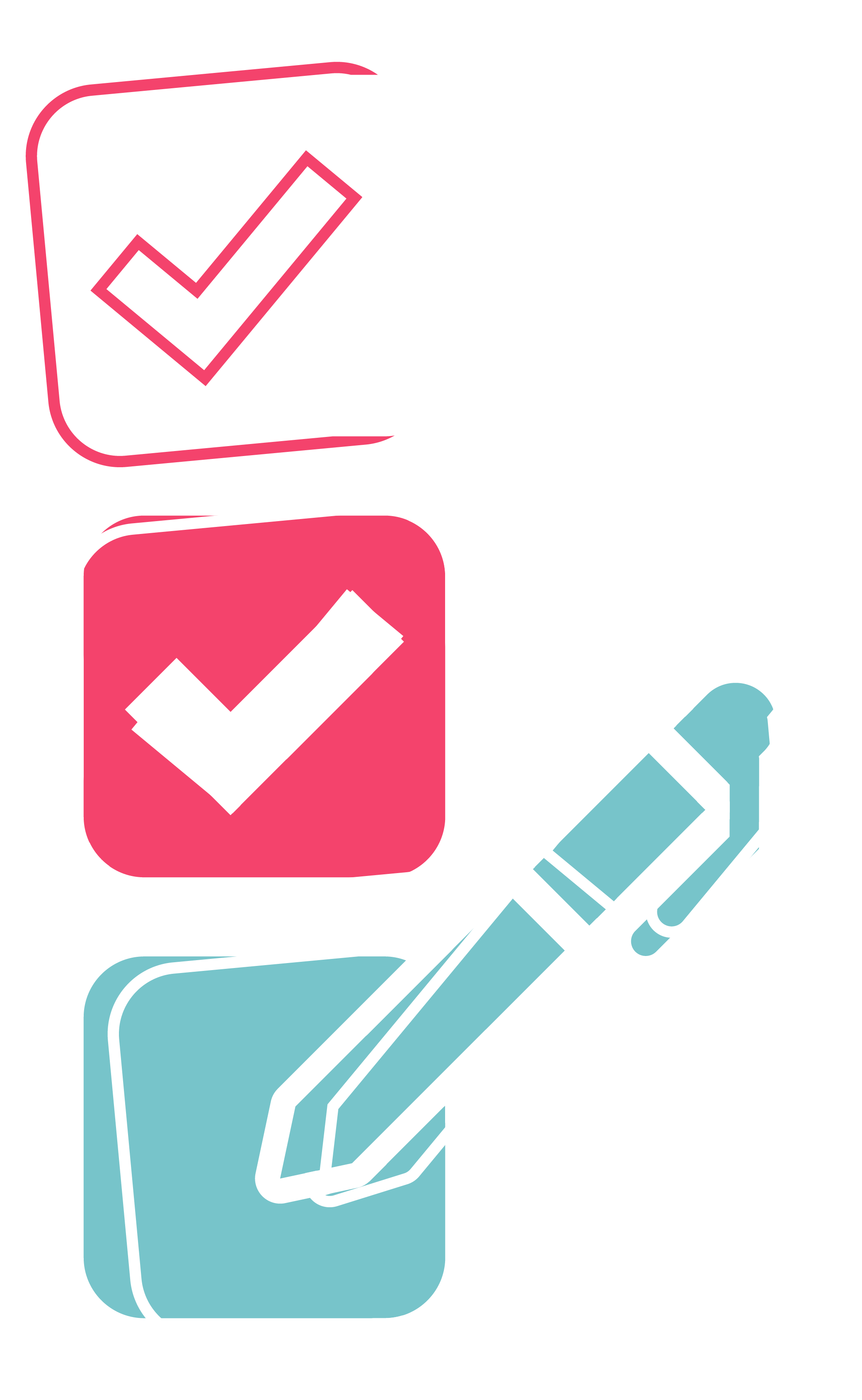 What Our Cloud Assessment Can Do For You
The biggest challenges many organisations experience in the cloud are the lack of cost control and optimisation opportunities.
Our assessment provides organisations with extensive cloud analytics reports clearly demonstrating how effectively your organisation consumes and adopts cloud services. Our Cloud Economics Assessment is to ensure budget predictability and better ROI for your business.
Contact our team of experts to optimise your IT infrastructure while lowering costs.
Our cloud experts use leading business intelligence technology to deliver:
In-depth analysis of cloud usage to recommend cost optimisation opportunities
Sustainable cloud governance and higher compliance
Risk reduction and lower IT expenses
Budget predictability and improvement in overall performance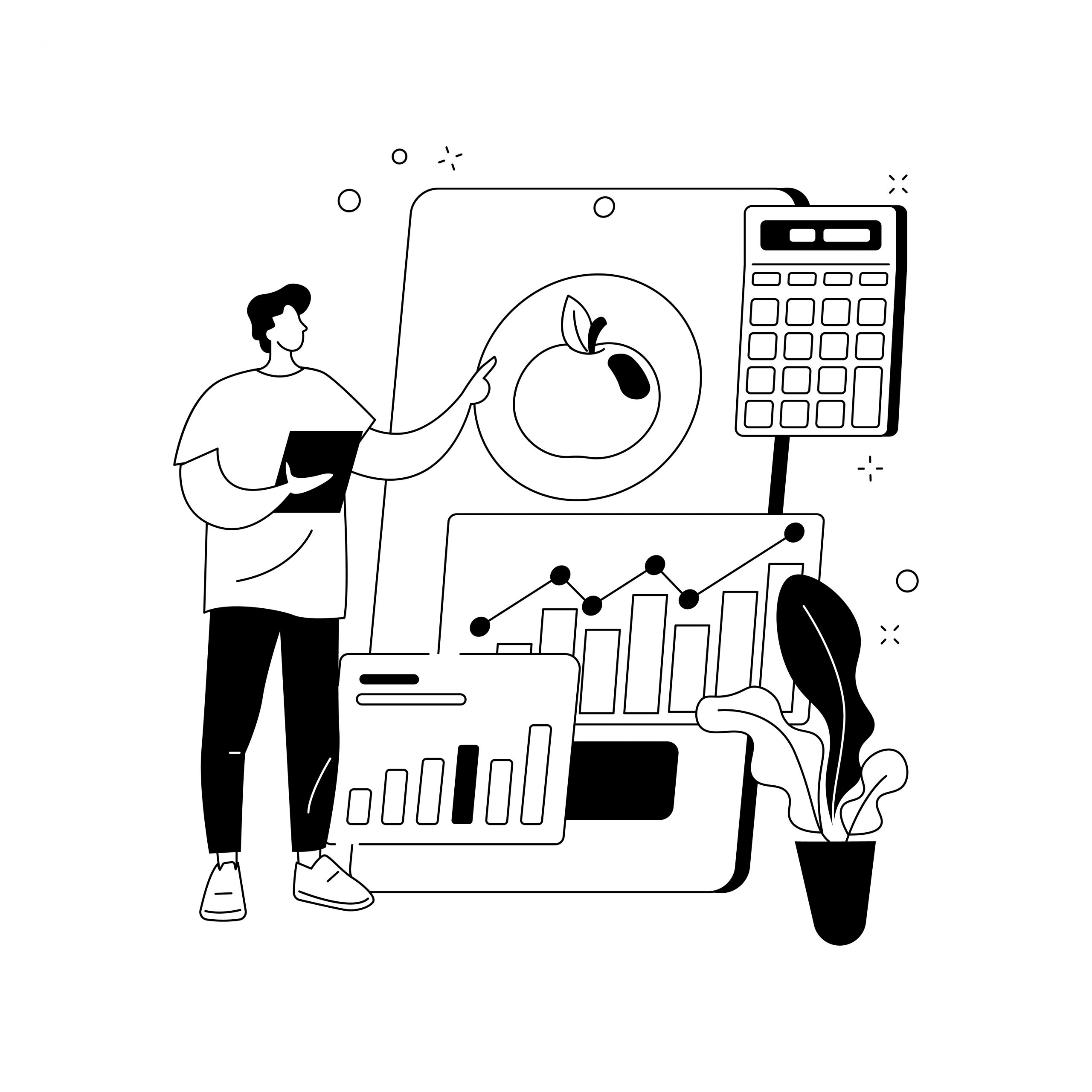 Optimising the cloud estate
Examples of some areas for optimisation:
Purchase reserved instances/capacity
Choice of location and regions
Optimal configuration of resources and automatic up and downtime management
Eliminate unused resources that consume costs
Discounts for Dev / Test environments
A set of BI reports based on your cloud commitment
Virtual machines overview
Full study with in-depth analysis
Cost optimisation details
Recommendations and detailed list of actions

Contact Us
Phone:
+44 20 7553 9950
Email:
info@TET.co.uk