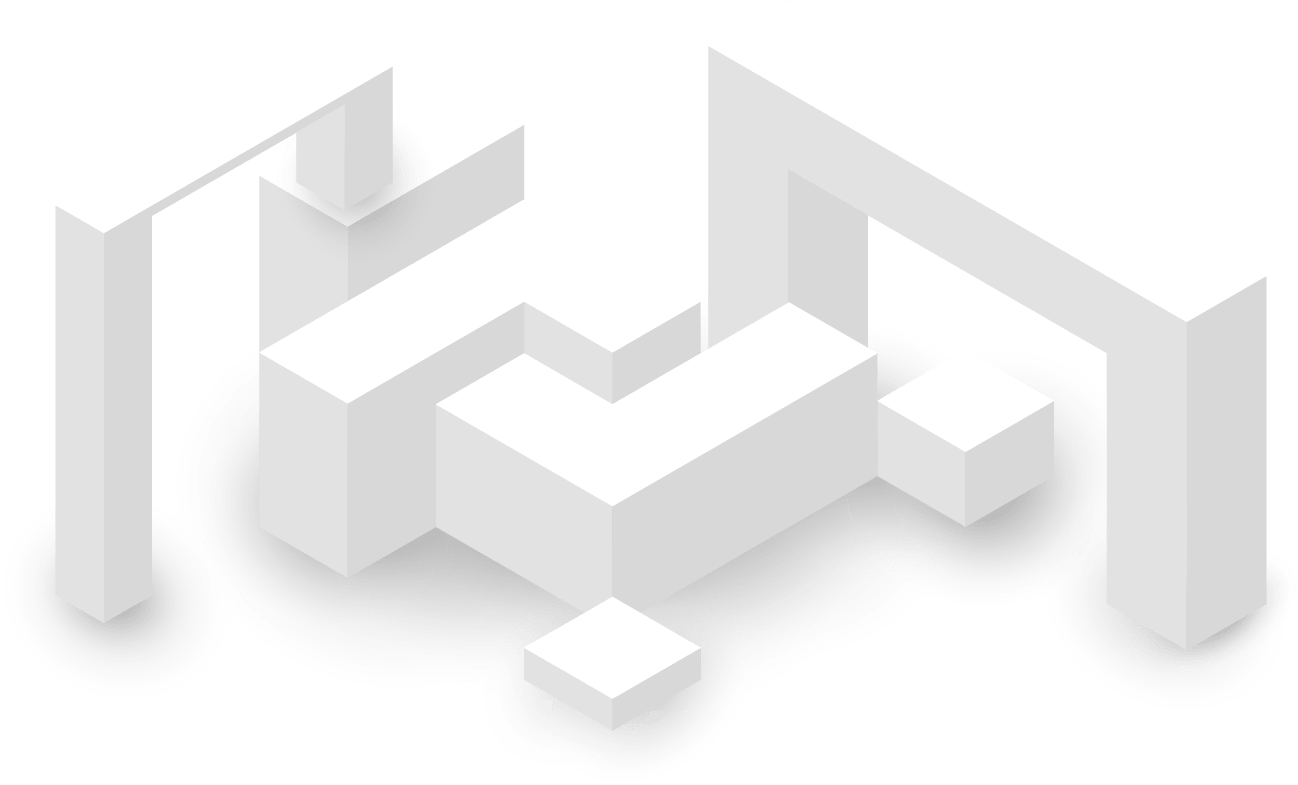 The power of CloudPhysics
Easily adapt and upgrade your IT to meet today's hybrid challenges with continuous monitoring and instant, data-driven analysis to optimise your workloads and infrastructure planning from edge-to-cloud.

Optimise your workloads across clouds
Match your instance types and sizes with workload performance and capacity requirements to identify opportunities to eliminate or downsize without compromising capacity or other requirements.

Rightsize your infrastructure to lower cost
Arm yourself with the ability to assign workloads to the most appropriate infrastructure whilst eliminating and downsizing your workloads to lower your infrastructure cost.

Transform the IT purchasing experience
Through increased visibility and understanding, HPE CloudPhysics transforms the procurement process, so you can increase your time to value and ROI in infrastructure planning.
To insights — nothing to install or maintain
Less time spent assessing cloud readiness
Lower costs in optimising resource allocation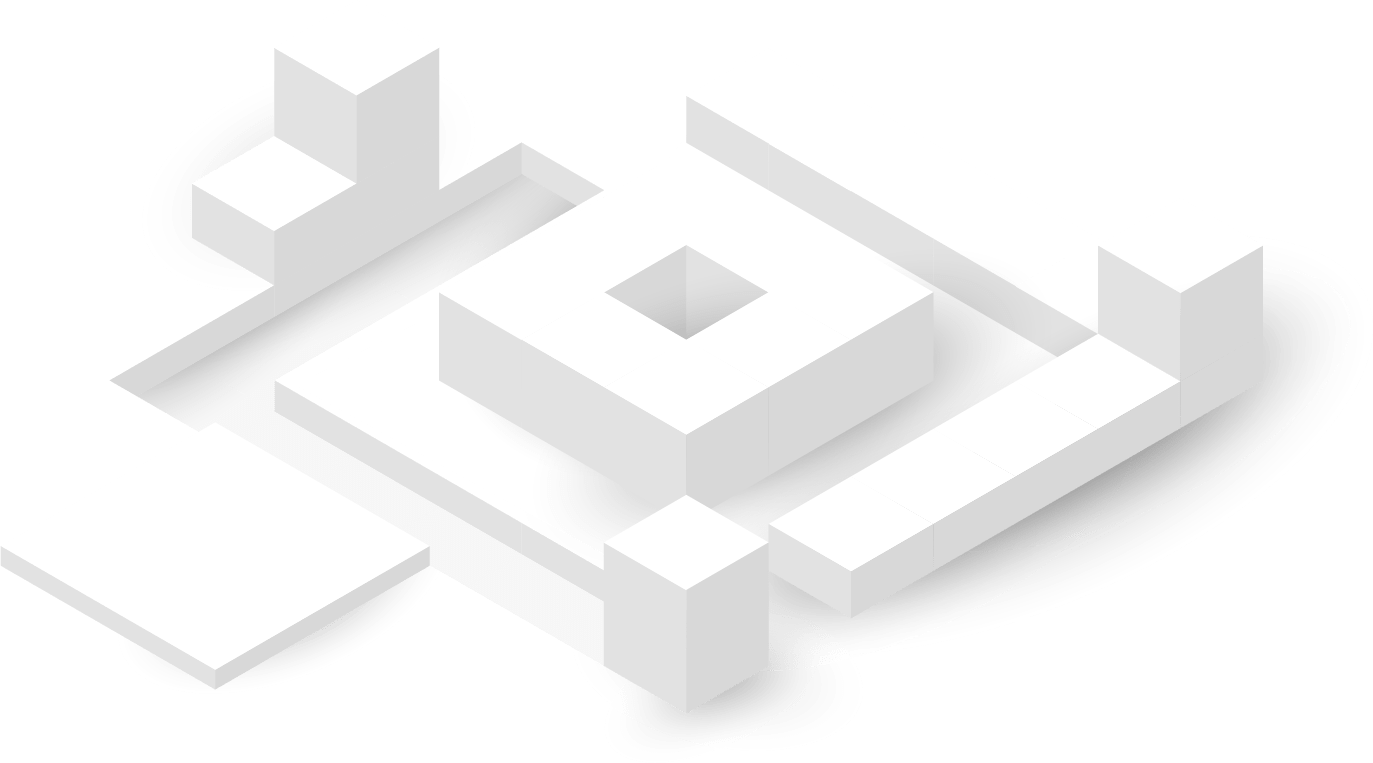 Get started with CloudPhysics
Want to get in touch to learn more about how we can help with your hybrid cloud strategy?
Copyright © 2022 – TET All Right Reserved