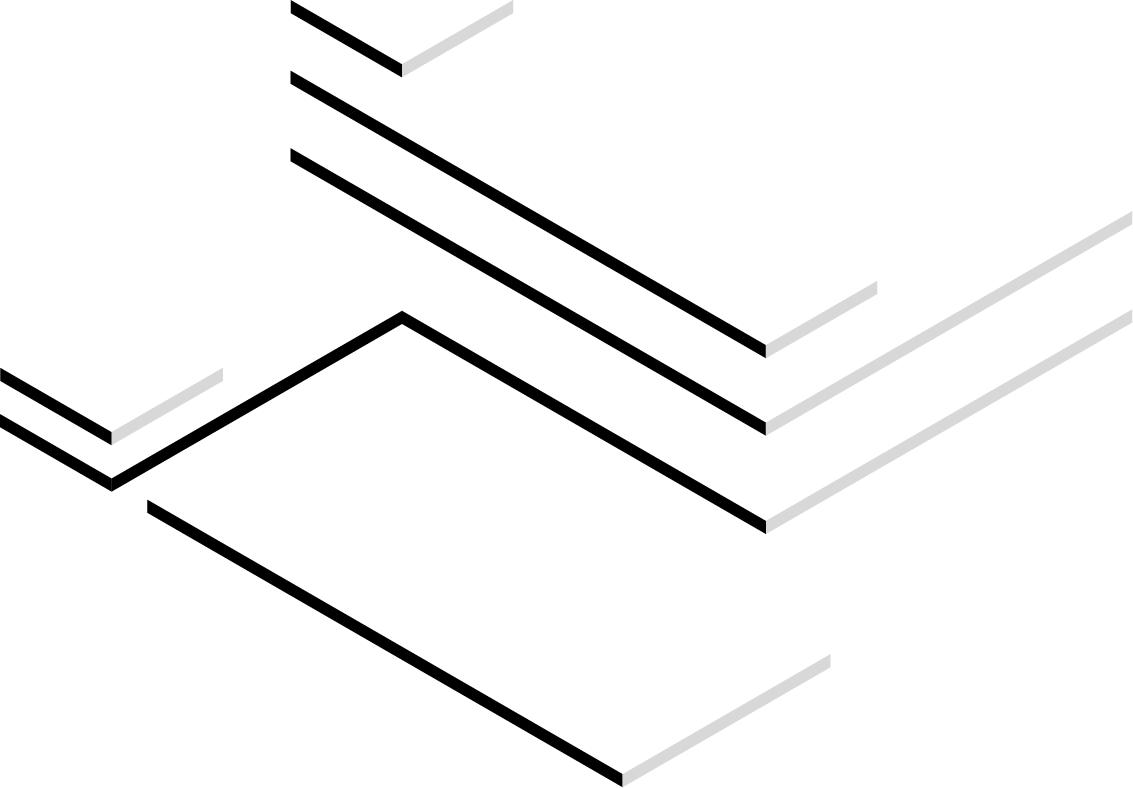 Deliver actionable guidance
Our team provides direction for balancing new cloud-technology adoption with ongoing operations to quickly improve IT cost/performance and derive greater value from your IT.
Data insights
Let NetApp Services show you how to drive intelligent business decisions and demonstrate how to accelerate the value of your data analytics investment.
Identify the right cloud model for your business
Our team provides you with direction and equip you with the tools you need to help you identify the cloud-deployment models that best fit your business to enhance operations and drive innovation.
Align your IT strategy with your business goals
Our experts supply data-driven insights to address complex business needs, align technology investment to business goals, and identify new opportunities to help you speed time to market.
Build the hybrid cloud infrastructure you need
Trust NetApp Services experts to help you design and deploy solutions to smooth your migration to cloud and deliver cloud services faster to accelerate your digital transformation.
Enable seamless cloud hybrid cloud migration
Use proven methodologies, automated tools, and best practices to smooth your cloud migration, reduce risk and impact to the business—so you can speed delivery of new IT services for your users.
Tailor a hybrid multicloud strategy that bridges the gap between your business goals and technology investment to accelerate digital transformation.
From our offices in the UK and USA, we provide services for a wide range of clients that operate in a diverse spectrum of industries.
Some of them are part of large multi-national corporations, while others are privately-owned businesses with no dedicated internal IT function of their own.
Want to get in touch to learn more about how we can help with your hybrid cloud strategy?
Copyright © 2022 – TET All Right Reserved