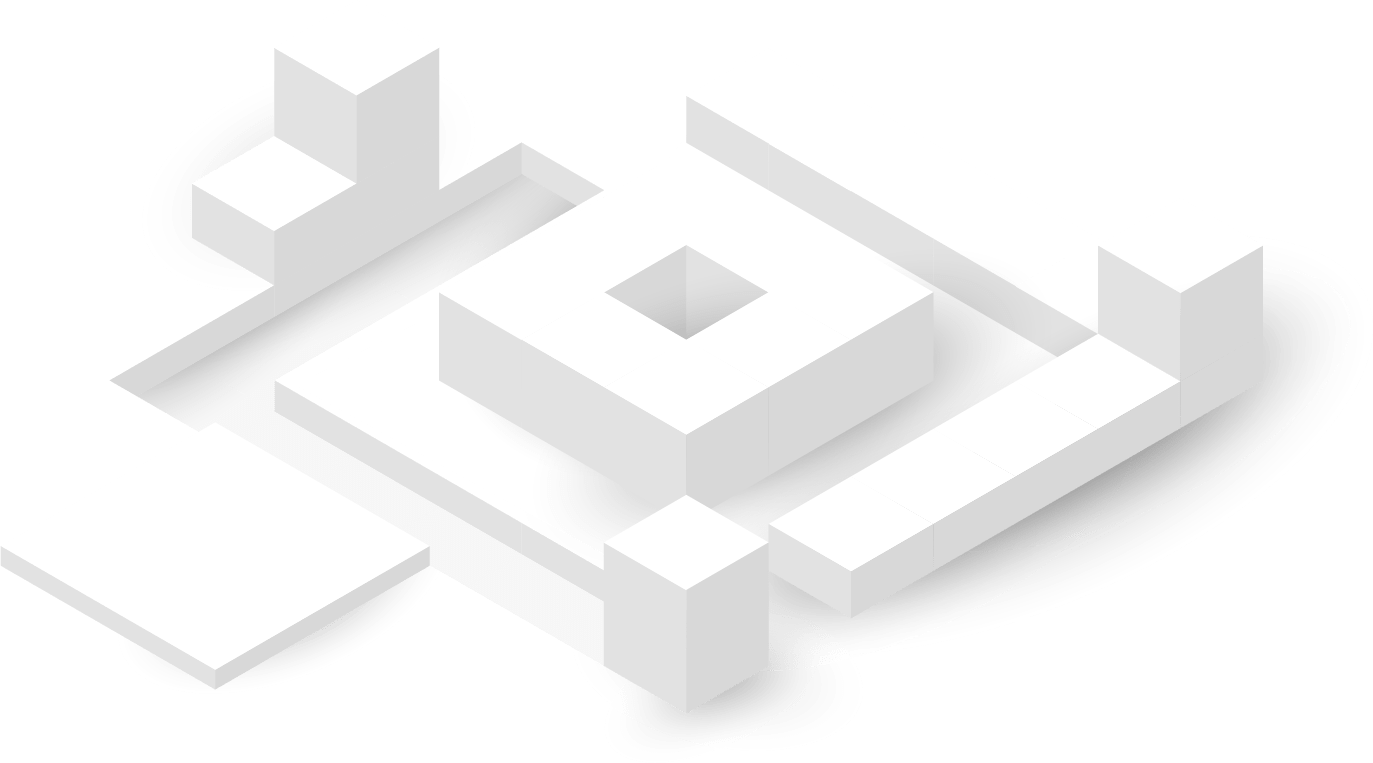 Optimise your cloud workload
Let's do this. You will be surprised at how rewarding it is to reach out and say. After all, we're not the cloud specialists for nothing. So let us know what's on your mind and together we will unlock your hybrid cloud true potential.
Want to get in touch to learn more about how we can help with your hybrid cloud strategy?
Copyright © 2022 – TET All Right Reserved