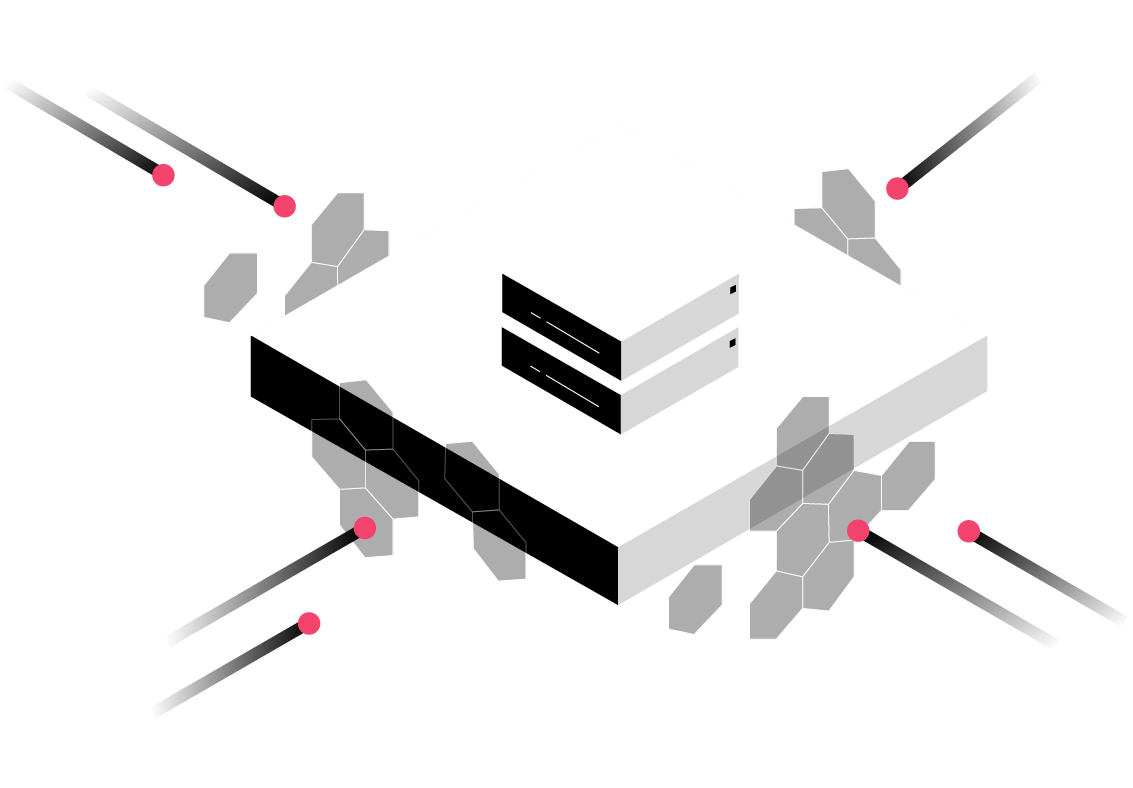 Stay ahead of the most complex threats with ML-powered, cloud-based network security.
Leverage in-line deep learning to stop unknown zero-day attacks. Our latest innovations go beyond signature-based detection to find the most evasive threats and stop them.

Deep learning stops the most evasive threats
With the first Next-Generation Firewalls to introduce inline deep learning, a subset of traditional machine learning, you can move beyond the structured data analysis of machine learning and analyse data more in the way a human would.

Zero-delay signatures provide updates in seconds
With zero-delay signatures, every internet-connected NGFW in a network is updated within single-digit seconds of an analysis, ensuring the first user to see a threat is the only user to see that threat.

Visibility across IoT and other connected devices
Quickly and accurately profile any IoT device to reveal its type, vendor, model, firmware and more while using cloud scale to compare device usage, validate profiles and fine-tune models, so devices don't go unmanaged.

Maximise security and minimise downtime
Use AIOps to deliver high ROI — improve your security posture without adding staff or buying new equipment, and avoid costly outages by predicting firewall health.
Interested in PaloAlto's NGFW's?
Get started with PaloAlto's NGFW
Copyright © 2022 – TET All Right Reserved