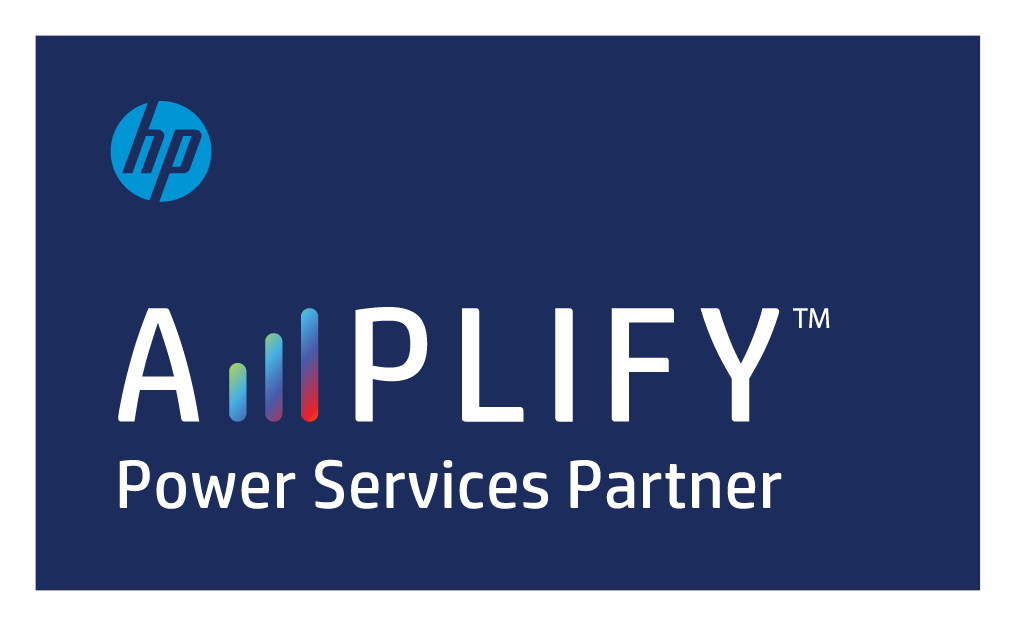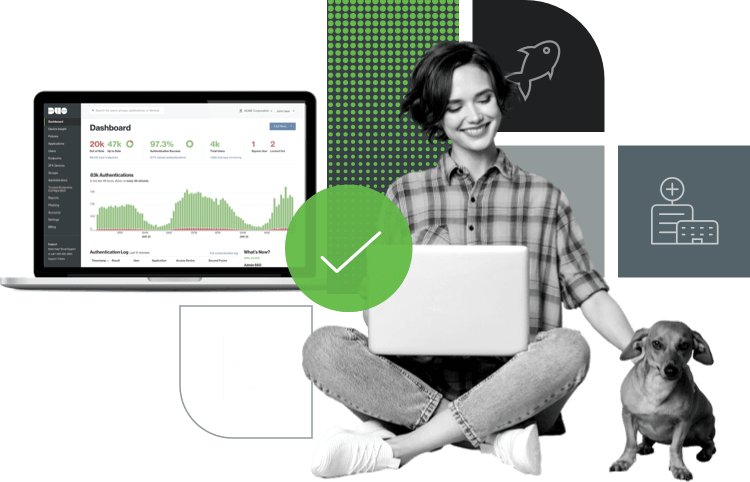 Powerful new HP devices with Windows 11 Pro empower people to contribute, collaborate, and connect seamlessly and securely. Lead and excel with HP devices designed for sustainability and optimised for performance, audio, and video based on where and how you work. 
Strengthen security, unlock new efficiencies, and enable business anywhere by combining Windows 11 Pro with modern cloud management
Hybrid Work Efficiency
Experience unrivaled enterprise performance with HP hardware and Windows 11 Pro, enabling seamless hybrid work productivity and security for your organisation.

Connect and Collaborate
HP with Windows 11 Pro keeps you sounding and looking your best with video conferencing that maintains your natural tone and immersive audio features. Move freely with HP Auto Frame.

Stay Protecteced
Windows 11 Pro is the most secure Windows ever, so you have the agility to do business in any location backed by layers of powerful protection that can drop security incidents a reported 58%.

Work Without Pause
It's easy to support your hybrid workforce when 99.7% of applications work as expected, updates run smoothly, and people can work without interruption on reliable devices at home or the office.

Sustainably Built
HP's commitment to sustainability is evident in its closed-loop program, using recycled materials and upcycling waste to create PCs, workstations, and displays since 2022.
Secure Your Future: Check Windows 11 Compatibility and Choose HP
Act now! Verify your device's Windows 11 compatibility before Windows 10 support ends. Discover why HP with Windows 11 is the optimal choice for your future.
Our team of technology experts are ready and available to help no matter what solutions, products, or services you are interested in, we would love to talk.
Spend time with our account managers and solution experts to discuss your requirements.
Try our product demos to discover its features and functionality first-hand.

Contact Us
Phone:
+44 20 7553 9950
Email:
info@TET.co.uk