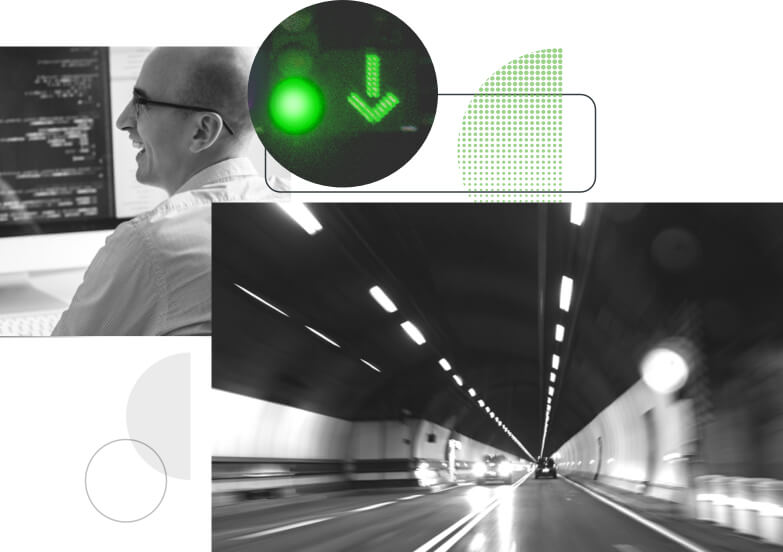 Duo Editions: Strong Security That Powers High Productivity
Cyber attackers are increasingly targeting gaps in weaker multi-factor authentication (MFA) implementations. To address this, Duo is extending advanced protection to all its customers, previously exclusive to the highest-tier edition.
These editions reduce ownership costs, mitigate breach risks, and enhance user efficiency. Only Duo provides unmatched value, delivering peace of mind through robust security and improved productivity.
Simple Tools for Complex Security Needs
Duo's MFA (multi-factor authentication) and 2FA (two-factor authentication) app and access tools can help make security resilience easy for your organisation with user-friendly features for secure access, strong authentication and device monitoring.
Multi-Factor Authentication
Quickly and securely verify user trust with every access attempt.

Remote Access
Establish strong security for your remote users.

Adaptive Access
Get granular security tailored to your users and their access context.

Device Trust
Know the health of every device accessing your applications, managed or not.

Single-Sign-On (SSO)
Provide simpler, safer access with just one username and password.
Get Duo – and so much more
Build on Duo's strong authentication and device trust protections with more layers of defence against phishing and web-based attacks — in one step and all available as part of Cisco's Security Step-Up promotion.
Here's your chance to secure all your critical attack vectors — email, web traffic and credential theft.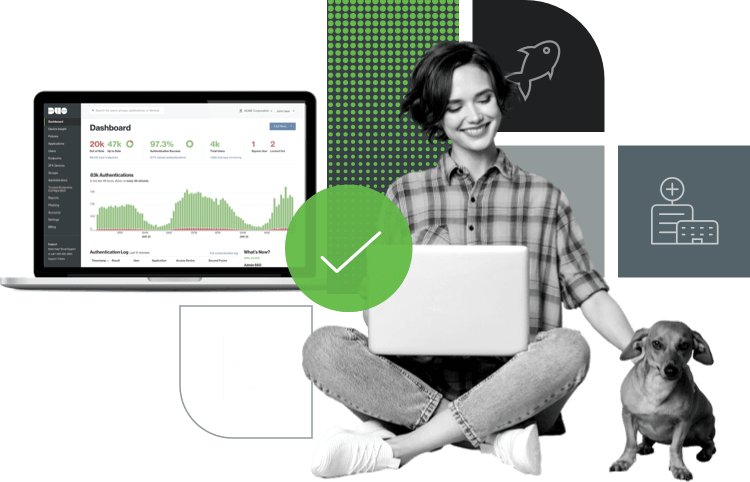 Solutions for Every Security Goal
From compliance to planning for security's future, Duo has the access and authentication tools to help you get where you need to be. See what we can do for you.
Solutions for Every Security Goal
Zero Trust: Secure the perimeterless, work-from-anywhere world with Duo's Zero Trust capabilities for the workforce.
Passwordless: Give users a frictionless login experience while strengthening against security risks.
Phishing Prevention: Secure your workforce against phishing attacks with strong multi-factor authentication, device trust and more.
Supporting Your Security Goals
Meet Compliance with Duo: Meet requirements for compliant, adequate security in your industry and company.
Duo Documentation: Duo supports your devices and applications with easy-to-use installation and configuration documents.
Duo Care and Duo Quick Start: Our experts are at your service with premium, user-friendly customer support.
YOUR NEXT STEP: Experience Duo now with a free trial.

Contact Us
Phone:
+44 20 7553 9950
Email:
info@TET.co.uk

Discover our Technology Partners

Understand our Technology Services
Explore our extensive range of technologies to see what products and solutions are available through TET Limited.

Cisco Duo
Elevate security with Cisco Duo's advanced authentication. Safeguard your business. Experience it in action – take a trial.
Microsoft Defender
Enhance defense with Microsoft Defender. Shield your systems confidently. Try it now for a fortified security experience.

Umbrella
Experience the Shield of Cisco Umbrella. Elevate your protection. Curious? Begin your trial voyage today.

NetApp Data Sense
Explore Data Intelligence: Elevate insights for smarter decisions. Ready to discover? Start your empowered trial now.

CloudPhysics
Enhance Cloud Insights: Elevate Decision-Making with Advanced Analytics. Unlock More Insights for Informed Actions

Cloud Assessment
Optmise your operations, align tech investments, and discover cost-effective recommendations for efficient resource utilisation

Smarter SaaS
Optimise your Microsoft 365 estate usage, lower licence costs, and enhance resource efficiency for efficient business operations.
Doing business the sustainable way
we firmly believe in the potential to achieve business success while simultaneously making a positive impact by safeguarding both our employees and the planet, thereby securing a better future for generations to come.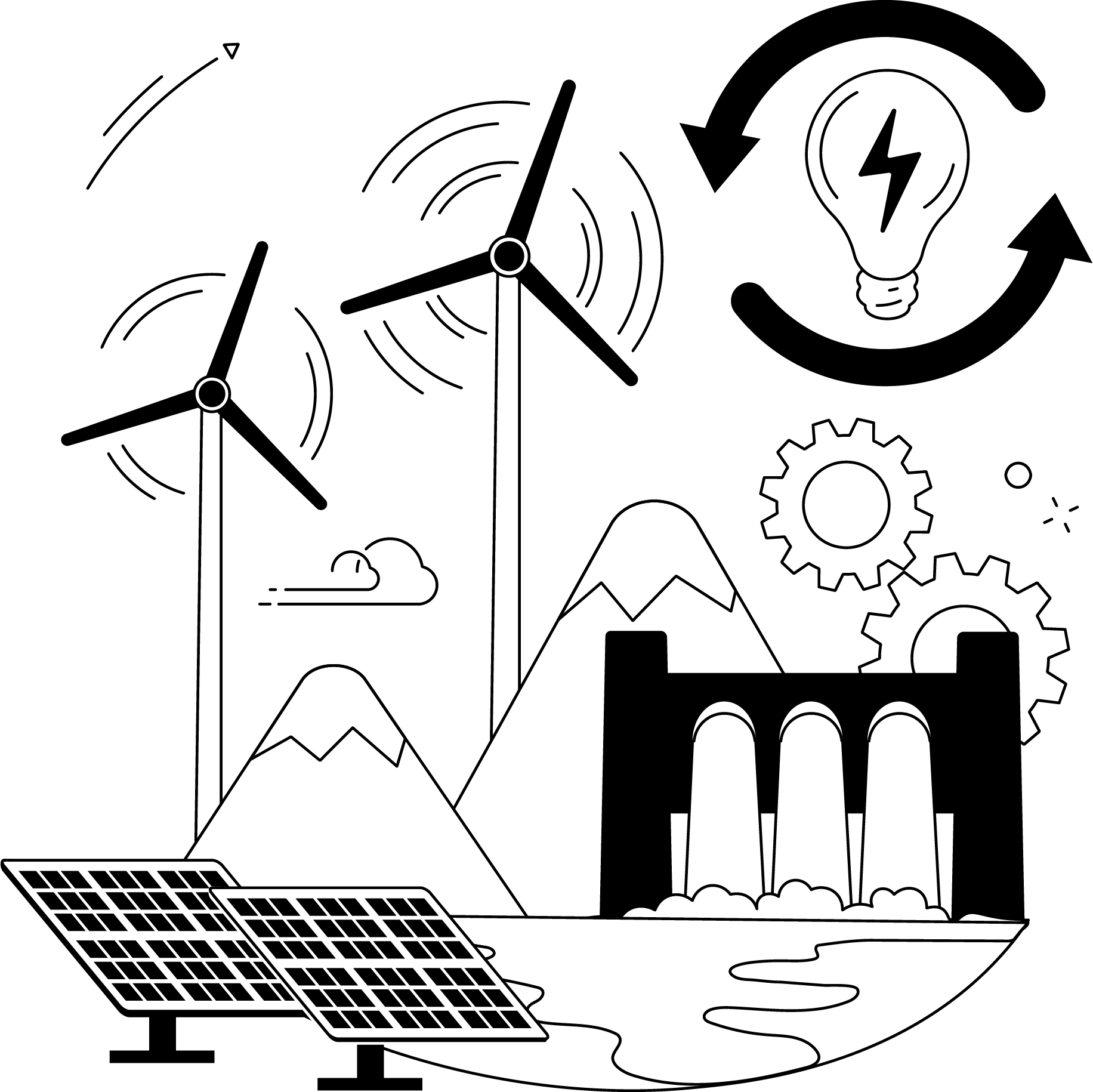 Our team of technology experts are ready and available to help no matter what solutions, products, or services you are interested in, we would love to talk.
Spend time with our account managers and solution experts to discuss your requirements.
Try our product demos to discover its features and functionality first-hand.

Contact Us
Phone:
+44 20 7553 9950
Email:
info@TET.co.uk